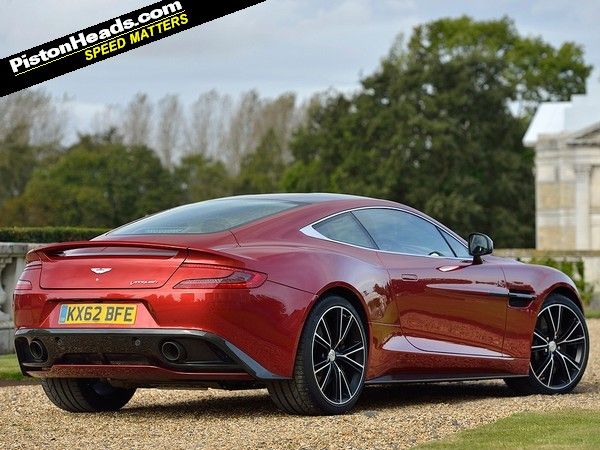 It's no secret Aston Martin is badly in need of a cash injection and has been courting investors, with Indian firm Mahindra and Mahindra originally touted as one potential stakeholder.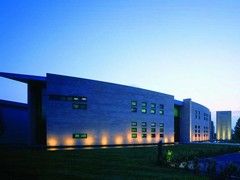 £150m for just over a third of this
But Aston Martin has instead sold the 37.5 per cent chunk of the firm to Italian consortium Investindustrial, the £150m this will bring in part of a half billion pound spending plan aimed at reviving the brand's fortunes. Investindustrial previously held a stake in Ducati, before selling this to Audi.
Investindustrial joins the Kuwaiti firm The Investment Dar as backers for Aston Martin, David Richards saying "With this partnership and the continued commitment of The Investment Dar, we look forward to working with our shareholders as we realise our vision and exciting future plans." For Investindustrial's part senior principal Andrea Bonomi said "We are looking ... to achieve a similar transformation and rejuvenation that we achieved with Ducati by expanding the model range and strengthening the dealership network throughout the world."
Aston Martin has been fighting claims that its range has stagnated of late, telling PistonHeads earlier in the year that its Vertical Horizontal construction technique is 'more than just a platform' and, despite appearances, there is more to the product range than generic spin-offs from an increasingly overstretched base package. The new Vanquish and revised DB9 may look familiar but there's real development under the skin, says Aston.
It'd be nice to see a bit more evidence of that in the finished products - perhaps with a bit more money in the coffers we'll get to see just that.