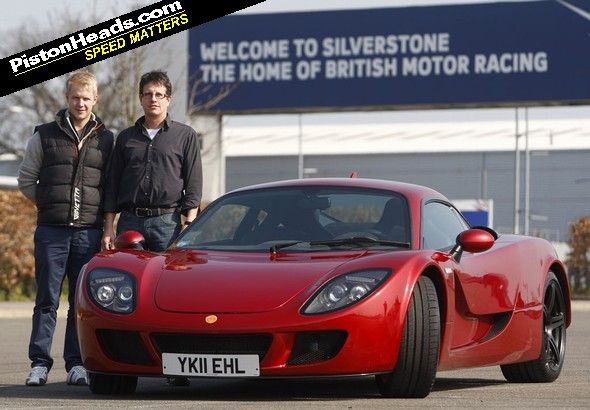 OK, we admit it. We were afraid of filing this one in the pile marked 'never going to happen' but, after much delay, the first Ginetta G60 has been delivered, to a customer living in Bavaria.
"I am very happy to receive the car today, it sounds great, has great performance and I love the 'race car' feel of no assisted brakes," says an understandably chirpy Hubert Krae. "Whilst the car was in production I flew over about three times and tested the car to give my input on how things were developing.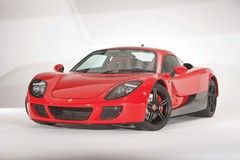 "It is very important for me to use a car company which talks to the customer and listens to the things which they want and don't want. I would take the car out for a while and come back with my feedback which ultimately resulted in a car designed specifically designed around what I wanted."
The delivery of a car to the customer must be quite a relief for Ginetta, even if it is one of only three road-registered G60s in existence (the other two belong to Ginetta), as the gestation of the car has been protracted to say the least.
It actually started life as a Farboud in 2002, named for its creator Arash Farboud, before being bought out by former Marcos man Chrish Marsh and morphing into the Farbio GTS with significant changes under the skin. It then became the Ginetta F400, before undergoing a complete under-skin redevelopment (again), with a new engine (Ford Cyclone 3.7-litre V6), new chassis and a significantly revised interior.