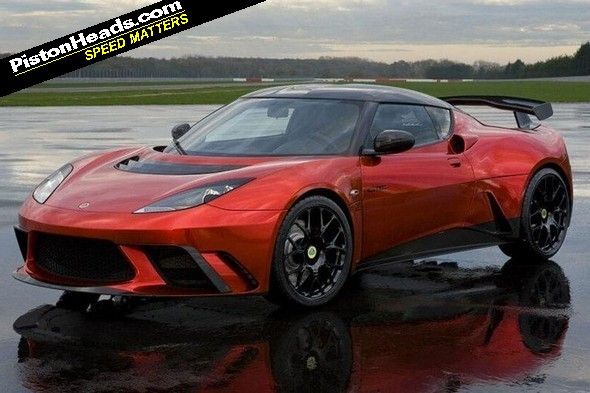 Lotus has announced today that it is to enter into an official partnership with Mansory, as the German company becomes the Official Customisation Studio for Lotus Cars. To celebrate the deal, Lotus will use the Paris motor show in September this year to unveil a new Mansory-ised model.
Mansory will be tasked with creating bespoke bodywork, trim and finishes for the Elise, Exige and Evora, a move that actually seems fitting for a company that bridges the gap between tuning house and full-on coachbuilder.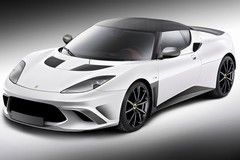 Mansory's connection with Lotus began at the Geneva show in 2011, when the firm presented
the Evora Concept Bespoke
. Since then Lotus has worked with Mansory on several projects, including
the chrome-red Evora GTE 'Swizz Beatz'
and, most recently, the raw carbon-fibre Lotus F1 Team Evora GTE
Mansory says its titivation of Lotus designs will include 'amplifying the existing options with harmonically designed aerodynamics' (whatever that means) and fitting 'ultra-light aluminium rims' (that, we understqand). 'High-quality accessories and stylish interior fittings' will also be part of the service. Which is nice.
"There's a strong market for official customisation, and Mansory is the perfect partner in ensuring the quality and style we strive to maintain at Lotus," says Maurizio Parlato, Commercial Director of Group Lotus. "For customers who are seeking Lotus' principals (sic) of speed, innovation and fun, but with added exclusivity, our Official Customisation Studio is the answer."
As long as Mansory doesn't do this to an Elise, we won't be too upset...