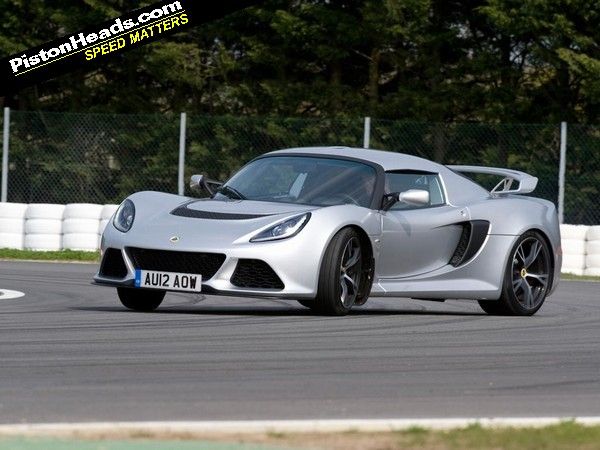 Mr Harris loved the new 350hp V6 Exige S so much he called it a "world-class sports car" when he reviewed
back in April
. But it's come to our attention that customer cars have been suffering from delays amidst rumours of "durability issues".
Bad news first: the £53K Lotus is indeed subject to an "unfortunate delay". However, according to Lotus this isn't so much due to any actual durability issues, as the new shareholders insisting on "additional testing to ensure optimum quality and production efficiency standards are met."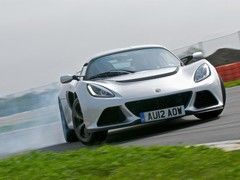 Our kind of durability testing, etc
Whether that's just the same thing with more syllables, well, your cynical guess is as good as ours. But given Hethel's recent travails, we're edging towards this being a positive thing for those eventual customers - since the end result is hopefully a better quality car. So that's good news, right?
Similarly, production is up and running, and the first cars are expected next week - rather than in 2013, as some have speculated. Lotus has even shuffled the schedule to prioritise customer cars over showroom cars, we're told.
As for those 'new shareholders' - they (at the last count) would still be DRB-Hicom, a Malaysian automotive group that assembles vehicles for a number of carmakers, including Honda, Mercedes, Suzuki and Volkswagen. Just so you know.