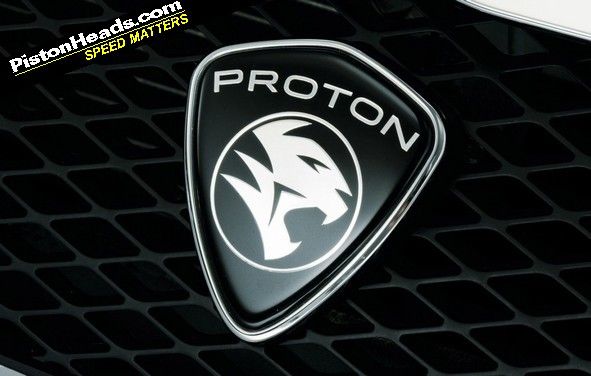 Lotus's parent company, Proton, has been sold to industrial conglomerate DRB-Hicom, with the Malaysian government offloading its 43 per cent stake in the company for £268m.
That's a deal which values Proton at 24 times its estimated earnings for the next 12 months, against an average multiplier of 13 for Asian car manufacturers. It gives DRB two car plants with a combined capacity of 350,000, and has obvious potential benefits for a company that already assembles and distributes vehicles for Daimler and Volkswagen.
But what it means for Lotus is a rather different matter - Lotus hasn't made a profit since Proton acquired it in 1996, and DRB might simply see the British sports car manufacturer as a minus figure on the company's balance sheet. Especially since analysts have been advising Proton to offload Lotus for a little while now...
Hopefully DRB will see beyond Lotus's bald profit/loss accounts and allow Proton to keep feeding it the funds it needs for its ambitious product plans.