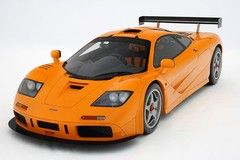 This would look good on anyone's CV...
Gordon Murray has joined the Lotus Advisory Council, alongside fellow automotive 'alumni' Bob Lutz, Tom Purves, Burkhard Göschel and Frank Tuch.
The purpose of the Lotus Advisory Council is to give advice and guidance on strategic issues such as product strategy, technology, quality, brand, marketing and distribution, says Lotus in a statement out today. They also suggest the appointment fulfils a long-held ambition for Murray, who moved to England hoping to work for Lotus but ended up starting his career with Brabham following a chance meeting with their chief designer.
Regarded as a bit of an innovator and/or the genius of his age in Formula 1, Murray has also been responsible for a small but significant number of road cars. The McLaren F1, the M-B SLR McLaren, and the Light Car Company Rocket all leapt off his drawing board, while his wikipedia entry also includes the title of Director of Advanced Concepts at Caparo.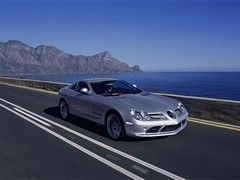 ...this wouldn't look too bad, either
Since the F1, Murray has turned his hand to the T.25 Petrol and T.27 Electric Ultra Compact City Car project, which some PHers might regard as a considerable waste of the great man's talents...
As far as we know, the Lotus Advisory Council meets a couple of times a year, and no money exchanges hands, although its other members have been heard proselytising on the benefits of the Lotus Evora loan car that comes with the gig. When history retells this intriguing era in the Lotus story, it will be fascinating to look back at how individual members were able to make their skills and experience count.
"Gordon has never been afraid to trail blaze, take risks and do things differently, these are attribute that we are very familiar with and very proud of at Lotus, says chief exec Dany Bahar. "With his incredible and unique motorsport and design experience he will complement the existing council line up perfectly. We're very much looking forward to working with him."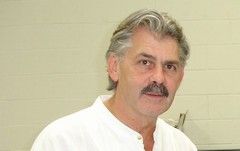 Murray's 'creds' are unimpeachable
For his part, Murray says this: "For years I've been a huge admirer of Lotus, I have great respect for the legacy that Colin Chapman created and I think what Dany and the team are doing is a really good thing for the brand. He's taking the strength from Chapman's principals and taking the business to the next level whilst still keeping the general ethos - not an easy task! I'm really looking forward to contributing to Group Lotus during this exciting time."