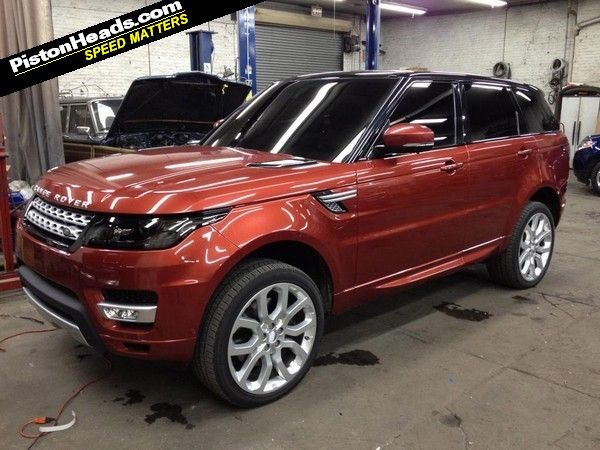 So, you run a window tinting company, and a big-name car manufacturer apparently gives you a top-secret, pre-production prototype to tint for a top-secret, pre-production TV commercial. What's the first thing you do when you've done the job? Take some pictures and post them in a public forum, of course!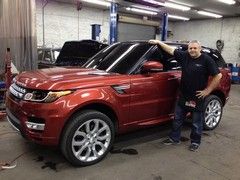 Things to regret...
That's been the logic of this happy chappy. Going by the username of 'the art of tint', he posted these shots of what would seem to be the new Range Rover Sport on window tinting forum, adding that he'd just tinted it on Land Rover's behalf for a TV commercial. Given that Land Rover has
only just released
its first teasers of the new car and is planning on a reasonable bit of build up to the car's official unveiling in just over a week's time, it's reasonable to assume that this was not officially sanctioned. Oops.
Still, the new pictures do at least give us a chance to have a good gawp at the new car. Ignore the tints, of course, and as we suspected, it looks to be a reasonably attractive blend of new Range Rover and Evoque cues. Engine-wise, we can expect a line-up similar to the Range Rover's, with the possible additions of a hybrid drivetrain and a 2.0-litre diesel mooted too.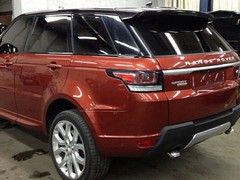 Yup... it's definitely a Sport...