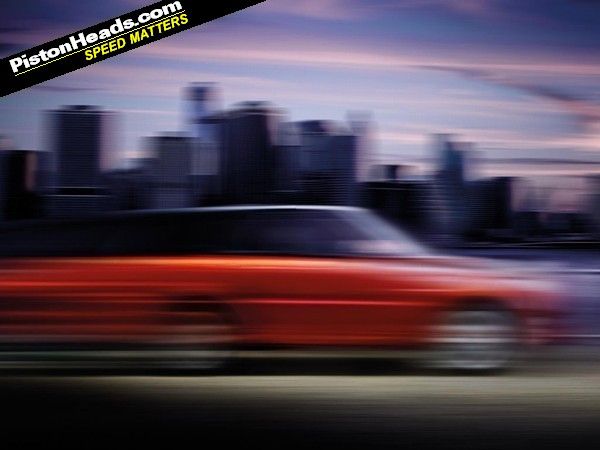 Land Rover has released a rather blurry image which tells us very little about its new Range Rover Sport, two weeks in advance of the car's official unveil in New York.
The new Sport will get its first airing the day before the start of the New York motor show in what Land Rover describes as a 'ground-breaking live drive'.  In other words, from what we can gather, it'll be filmed as it's driven through Manhattan, the whole event being broadcast live on the web. Sounds... erm... captivating?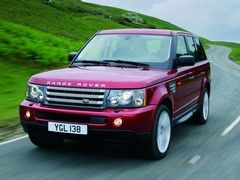 Outgoing model sells best in New York
There's a reason for this, though: Land Rover's hoping the Range Rover Sport will appeal to the young, dynamic fashionistas who've so far made New York the Sport's biggest market. More examples of the
current model
are sold there than in any other metropolitan area – and that the launch will happen there confirms that Land Rover will be going after the same target audience again with the new car. Expect a bit of glitz to the car's looks when it's revealed, then, and don't be surprised if on-road dynamics are paramount.
In that respect, it looks as though, the new Sport will represents quite a significant step forward for the model. According to Autocar, the new model will be based on Land Rover's PLA (Premium Lightweight Architecture) platform, the same as is used for the 'proper' Range Rover – unlike the current Sport, which takes the third-generation Land Rover Discovery platform as its base. The result? It's said that the new car will be around 300kg lighter than its predecessor which, insiders say, will help make it 'more obviously sporting'. A host of other new innovations are being touted, too – seven seats, for example, as well the option of a hybrid drivetrain and as a possible 2.0-litre diesel entry-level model.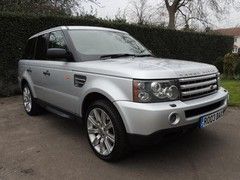 Supercharged example looks decent
Of course, if even that will be out of your budget when it arrives, you could always look to the classifieds for a second-hand example. £13,995 seems enough to get you a straight-looking
supercharged example
with decent mileage. This one looks the part too - just make sure it comes with a decent history, as it isn't mentioned in the ad. Or if you've a little more money to play with, a super-clean and fully historied up
TDV6
could be yours, this one in the very fetching combination of Buckingham Blue over Ivory leather. Or if you're feeling really flush, at the other end of the scale there's this nearly-new
supercharged Autobiography
- a snip at £65,000. If you have got that sort of money to spend, though, probably best to steer clear of the numerous kitted-up examples for sale like this... ahem...
Vesuvius edition
.
[Sources: Range Rover, Autocar]