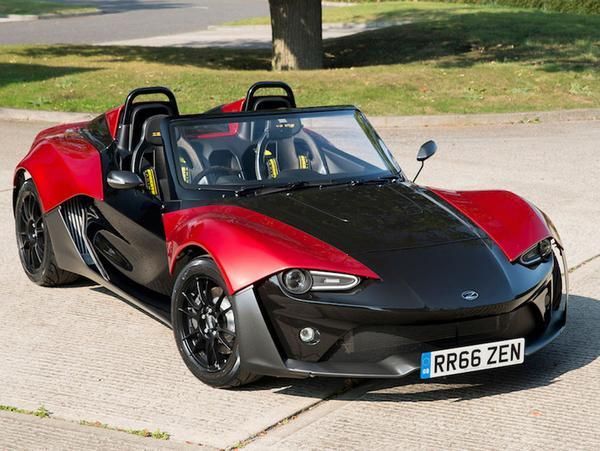 So just as Caterham celebrates its sold out
retro special Sprint
, Zenos is marking the sale of its 100th car 18 months after selling its first. We just can't get enough lightweight sports cars at the moment!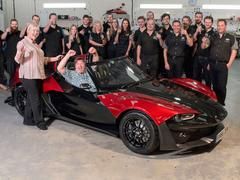 One happy customer!
The car in question, a Soul Red
E10 R
, has been purchased by existing Zenos owners Matthew and Georgina Streeter. They have upgraded from an
E10 S
and, as you can see, they are both very pleased with their latest acquisition! The car features a commemorative plaque to mark its place in Zenos history.
Interestingly all Zenos build slots for 2016 are allocated, with just a few said to be remaining for the first quarter of 2017. MD Mark Edwards said "We are delighted to see the popularity of the Zenos E10 series continuing to grow". With the E10 now available in 10 markets across three continents, let's hope that success can go even further.