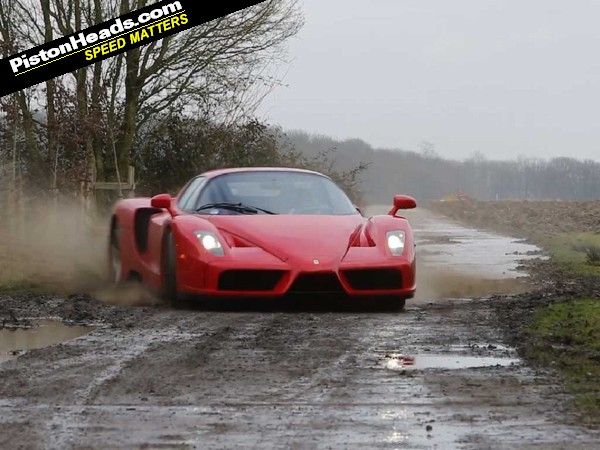 Remember the blokes with
the Rolls-Royce in the field
? Well, they've been at it again, another video on YouTube posted under the username TaxTheRich100 taking a similar theme - hugely expensive car, mud, gonzo filming and big slides next to unforgivingly solid obstacles - this time with
a Ferrari Enzo
.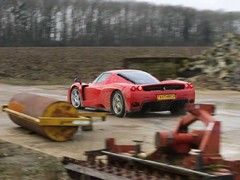 Proximity to farm machinery no problem for TaxTheRich
Homemade or not, there's some seriously committed driving going on here and as a heartily flicked pair of Vs to the notion supercars should be seen and not heard (or driven) you've got to celebrate the spirit. And hope that if you're in the market for an Enzo you manage to get one that's been neither raced nor, in this case, clearly rallied.
PHers are already talking about this. See here!