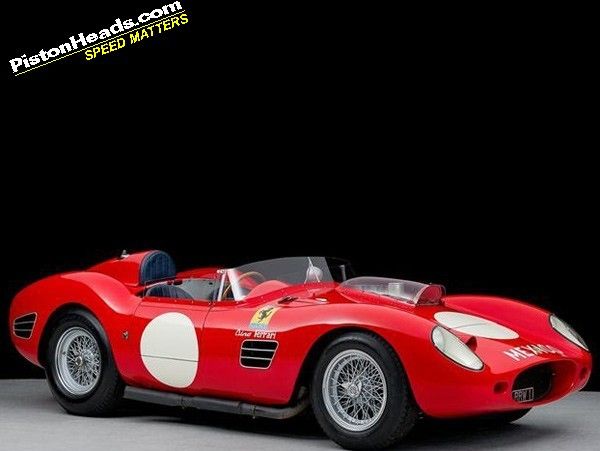 When a email arrives from DK Engineering with a link to 'probably the most expensive car ever on PH?!', everyday obligations tend to be discarded. Especially when there's a video to accompany it.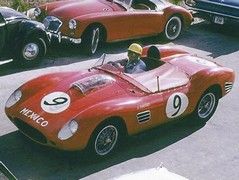 Racing provenance doesn't come cheap...
The car in question is a Ferrari 196S Dino, the first V6 racer made carrying the name of Enzo's son. This car, chassis number 0776, was the first of only three cars built at the end of 1959 for the 1960 season and campaigned by the Rodriguez brothers Pedro and Ricardo. Ergo, even when discussing Ferrari's sportscar heritage, the 196S is quite some car.
Fortunately, the accompanying footage isn't the standard video that can be found in car adverts (but then this is hardly a standard car!). The Millbrook Alpine route plays host to the 196S Dino and its glorious V6, the presenter certainly not keeping much in reserve when driving this hugely valuable Ferrari.
Ah yes, the value. After some not so covert digging (we asked DK upfront), we found that any prospective buyer should be willing to part with between £6.5 and £10 million pounds. Judging by this video, it could be worth every penny.
See the 196S advert here