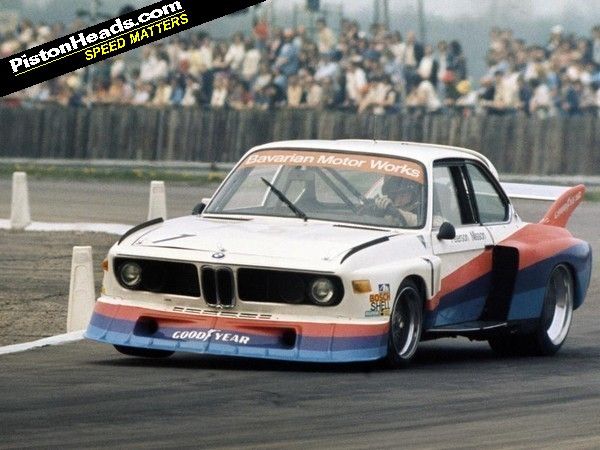 "If you're a Formula 1 driver you want to drive for Ferrari and if you're a touring car driver, you want to drive for BMW". So says Steve Soper, the first BMW touring car legend interviewed in this trailer for Adrenalin.
The film's premise is very simple, and one to excite petrolheads everywhere. This is not a big screen production like Senna, instead a more esoteric documentary featuring what appears some glorious period footage and heroes of tin top motorsport.
The list includes Hans-Joachim Stuck, Jo Winkelhock, Roberto Ravaglia and Johnny Cecotto amongst many more. The car list, or what we can see in this short vid, is fairly phenomenal too; Group 5 3 Series E21s, Batmobiles and DTM E30 M3s right up to the modern stuff.
It promises an awful lot and the trailer is beautifully done. The DVD and Bluray are out in November and looks like being a Christmas must-have for any touring car fan.
See the video here.
[Lead image: LAT]