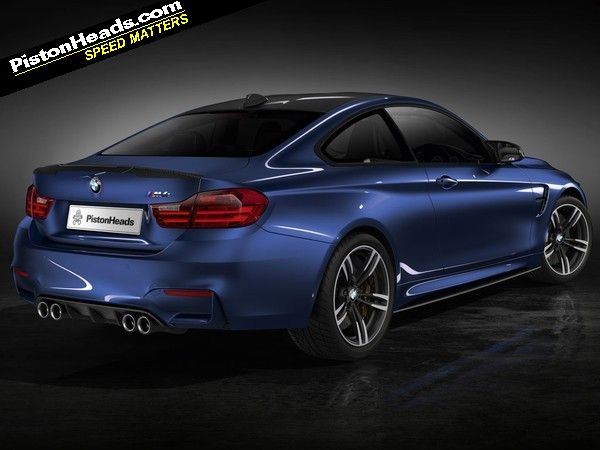 To drive any car up the hill at Goodwood would be a rare privilege, one often reserved for motorsport royalty. Now PH is offering you the chance to tackle the Hillclimb in the
BMW M4
just specced
by PHers
.
The Tanzanite Blue coupe, the first BMW Individual M4 to be built for Britain, will be kept very busy at Goodwood on June 26. Not only will two competition winners drive the hill, they will also drive the motor circuit in another BMW. That's as well as complementary hospitality from BMW and Moving Motor Show tickets. There are runner-up prizes of additional MMS tickets moreover.
So if you want to drive the M4 at Goodwood (and why wouldn't you?), then best enter the competition. Full details, plus Ts and Cs, can be viewed here. Good luck, and see you at Goodwood!
Enter the competition here.