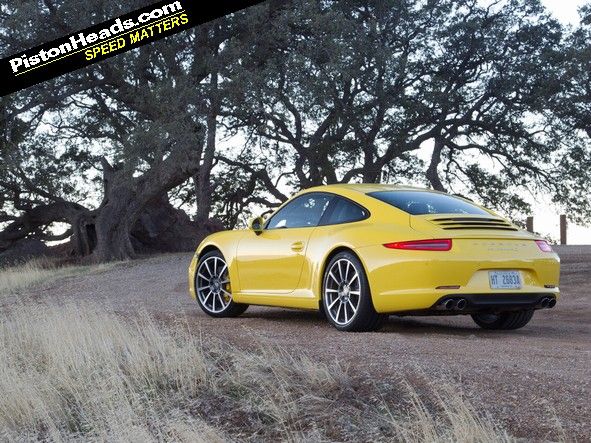 The next Porsche 911 GT3, due next year, could be PDK-only, according to a report from US site
Inside Line
.
Currently both manual and twin-clutch PDK versions of the new hardcore 911 are being evaluated, but only one gearbox will eventually find its way into a production-ready GT3. And 911 project chief, August Achleitner, reckons that the winner could well be the PDK.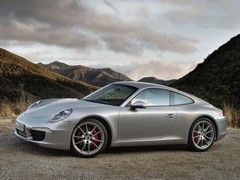 "When we launched the 911 Turbo S, we did not offer a manual, but we have not had a single complaint," Achleitner told
Inside Line
.
Pretty telling stuff, but it would be a brave move to risk the wrath of manual-loving Porsche purists for the sake of a more populist 'box. Especially as both the new GT3 and GT2 will get the 991's electromechanical power steering set-up, which has been criticised by some for offering less 'feel'.
The big question is: if you're going to buy a 911 GT3, do you mind that it could have both electric power steering and a PDK transmission...?