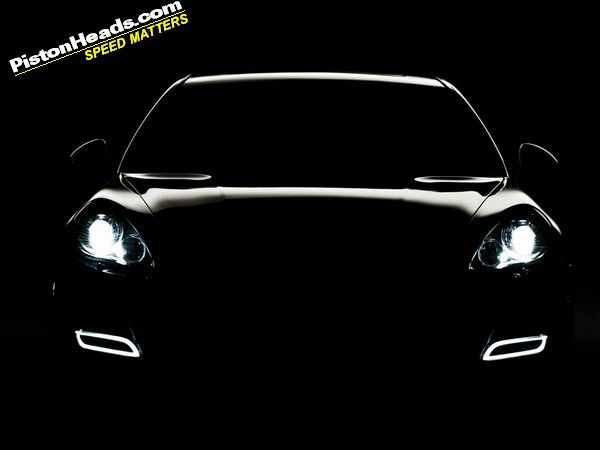 Those PHers with sharp memories, or a predilection for Porsches, may remember we brought you
news last year
of the company's plans to slot a model between the 911 and the forthcoming 918 supercar.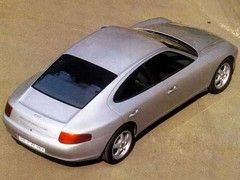 989 concept never made production
At the time, the German press had been reporting that the new car would be effectively a successor to the techno-fest that was the 959 of the 1980s and perhaps a revival of the old 989 concept. Well we have news on that front. The new car looks like being a numerical successor to the 959 - it's been dubbed the 960, at least by the press - but instead of a conventional supercar it's expected to be a four-seat mid-engined coupe.
In an article on US mag Automobile's website a couple of weeks back, detailing the VW Group's new product we noticed nestled in a part describing the new MSB-M platform, this little nugget:
"Porsche 960, a four-door coupe due in late 2015. The 960 will be the lead car for the new MSB-M platform."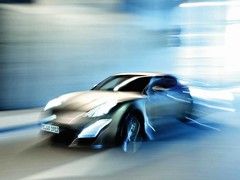 Porsche four-door plans remain blurry
Which means we can expect the 960 to be a mid-engined, rear- and/or all-wheel-drive offering.
Automobile's Georg Kacher goes on to say that the new car will be a direct rival for Ferrari (you've got to be thinking FF), being nicknamed the 'Fefi', or Ferrari-fighter.
And the motive power it will use to take on Maranello? A twin-turbo flat-six. Should be interesting...