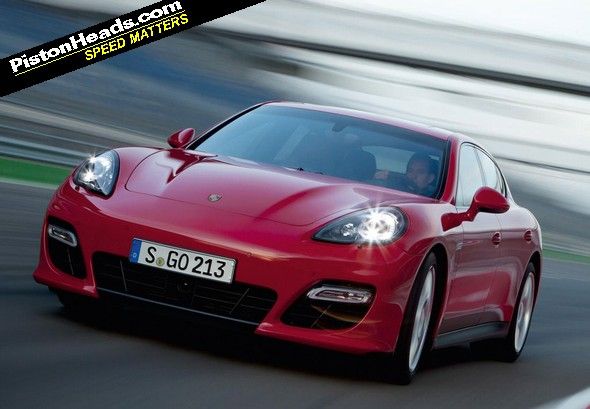 Shooting brakes, Breadvans, fastbacks. Call them what you will, the slinky estate/hatchback/extended coupe seems to be all the rage in the upper echelons of the car market at the moment. Latest to join in the fun are Porsche and McLaren.
According to German mag Auto Bild, Porsche is brewing up a shooting brake of its own a la the newest variant of the Merc CLS and will unveil an estate-ised Panamera concept at the Paris motor show this autumn.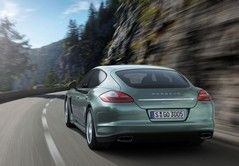 That car will test the water for Porsche, we hear, and the folks at Weissach are also no doubt keeping a very close eye on how the Merc CLS Shooting Brake is being received. If the Paris Porsche concept goes well, and if the CLS sells as well as many people expect, then we'll most likely see a shooting brake version of the Panamera to be spun off the next generation car that's due to arrive in 2015.
Over at McLaren, meanwhile, there are whiffs of a rumour that the Woking supercar company is looking to take on the Ferrari FF. Though whether Auto Bild reckons it'll be a 2+2 coupe or a more faithful following of the breadvan/hatchback FF look is entirely unclear.
And, stretching the shooting brake concept to its absolute limit, the Auto Bild boys remind us that a CLS Shooting-Brake-in-miniature is on the way. Though we'd probably just call that a five-door hatch...