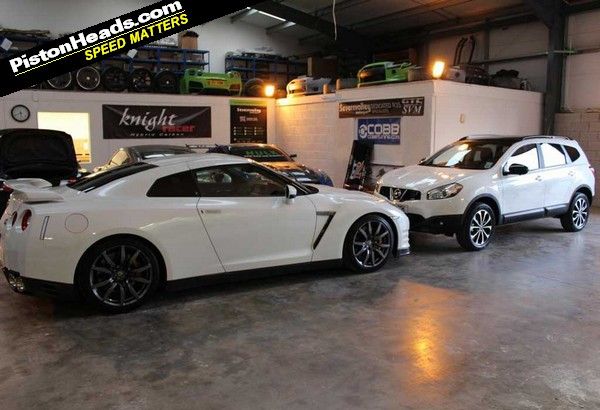 Severn Valley Motorsport, creators of the
'The Hulk'
, a 218mph
Nissan GT-R
that can claim to be the world's fastest, are back with a new – and even more bonkers – project.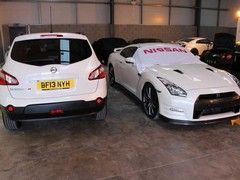 Kind of like the Juke R but hopefully less ugly
The company has just taken delivery of a delivery-mileage
Nissan Qashqai
and a 2012 GT-R, with the aim of – you've guessed it – melding the two together into one. And by that, of course, we don't mean the GT-R's bodyshell with the Qashqai's drivetrain.
No, the Qashqai will soon be running the running the GT-R's VR38DETT engine and four-wheel drive running gear, surely making it the quickest Qashqai in the world. While there's no word on what sort of power figure it'll be running yet, this being SVM, you can be pretty damn sure it'll be a big one. In fact, to aid with the new car's build, SVM has also announced that it's moving into fancy new premises. No small project, this, then...