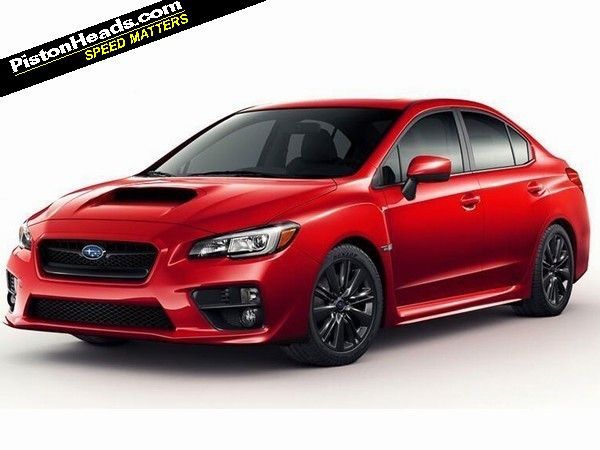 Ever since the second generation 'Bug Eye' car was unveiled, the appearance of a new Subaru Impreza had always been a source of animated debate. So we have images purporting to be the next WRX, let's start with how it looks.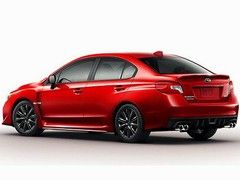 Imprezas should be about the driving, remember
'Inoffensive' is probably the kindest way to describe it. Take away the four exhausts, bonnet scoop and diffuser and it really could be any other Japanese, or perhaps even Korean, four-door saloon. The flared arches and big doors make it look a bit underwheeled too. Given how fabulous the
WRX concept
looked, the blandness of this car is quite disappointing.
Still, Imprezas (can we still call them that?) have never been purchased on looks alone. It's expected that the next WRX will again use a 2.5-litre turbocharged boxer engine and it will of course be 4WD. Other than that, firm spec details are rather scarce. We should know a lot more, including some news on European sales, when the production Impreza is revealed at the LA show next week. And to whet your appetite stand by for our model-by-model market watch later on today.
[Source: WCF]