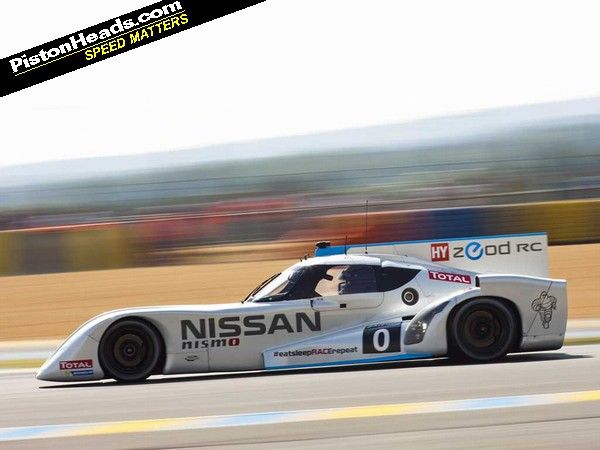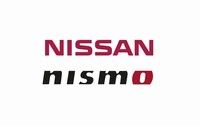 SPONSORED STORY
The Le Mans 24 Hours will be a more interactive experience this year thanks to NISMO.TV, the online channel of Nissan's motorsport and performance division. NISMO.TV broadcasted over 26 hours of race coverage in 2013, and is going one better this year with additional onboard footage and interactive studio.
Nissan will power a quarter of the Le Mans grid in 2014 and also race the hybrid Nissan ZEOD RC, which is capable of completing an entire lap under electric power alone. Four of Nissan's gamer-to-racers will compete at Le Mans: two in ZEOD and two in the #35 OAK Ligier Nissan. NISMO.TV will be right there with live onboard footage from those two cars. Further coverage will be provided by 'NISMO CAM' - a mobile camera located above the pitlane (multi camera options not available on mobile devices).
The channel will also feature an interactive studio, where fans will be able to send their comments, questions and reaction as the race unfolds.
Tune in to NISMO.TV on PistonHeads from June 14-15 for all the action live from Le Mans.
Click here if you're on a mobile!