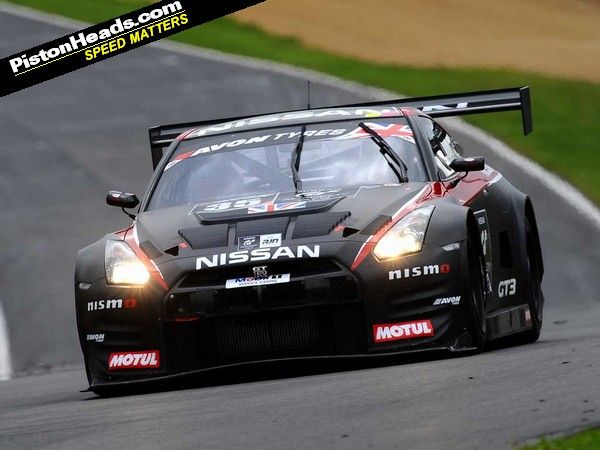 Nissan has confirmed a new and even more extreme Nismo GT-R off the back of opening a new and much enhanced headquarters for its performance and motorsport arm in Yokohama.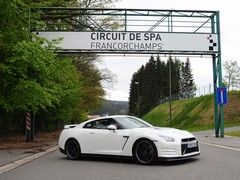 Last year's Track Pack previewed Nismo
Now, we're pretty excited about the new 911 GT3. But as a result of on-track success with the GT3 version of the GT-R it looks like Nissan's near-obsessional desire to match the 911 blow-for-blow will result in an equivalent track-influenced GT-R. Which is promising.
This suggests last year's Track Pack car was just a teaser. Which, of course, we kind of knew already, talismanic GT-R project chief Mizuno-san outlining his vision for his baby in an article we titled 'World domination and the Nissan GT-R'.
That's been given some weight with the opening of an all-new Nismo facility yesterday by Nissan CEO Carlos Ghosn, underlining the importance of Nismo's emergence as a global performance brand. The first production car off the back of that is the Juke Nismo, driven here recently, and confirmation of the 370Z Nismo not long after. The GT-R is the big one though and a natural flagship for the Nismo range.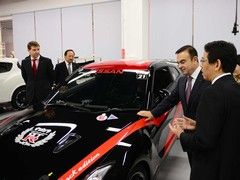 Ghosn says Nismo range without GT-R 'unthinkable'
"It would be unthinkable for us to develop a range of Nismo cars without including the GT-R," Ghosn is quoted as saying in the accompanying press release. "The standard car is a global supercar and the GT-R's performance on track reflects the passion and talents of the Nismo team."
Enough teasing - what can we expect? "We know that enthusiasts around the world will be itching to know more about the forthcoming GT-R Nismo," says Nismo president Shoichi Miyatani - no kidding - before adding: "It's too preliminary to share any details yet but fans can be certain we'll be applying all of our motorsport expertise to creating a GT-R Nismo worthy of the name." OK, more teasing then. But we can expect something more dramatic than the detail updates applied to the existing car at regular intervals thus far. The ones usually timed to coincide with any new 911 variant and involving a few more seconds trimmed from the 'ring lap.
More when we have it.