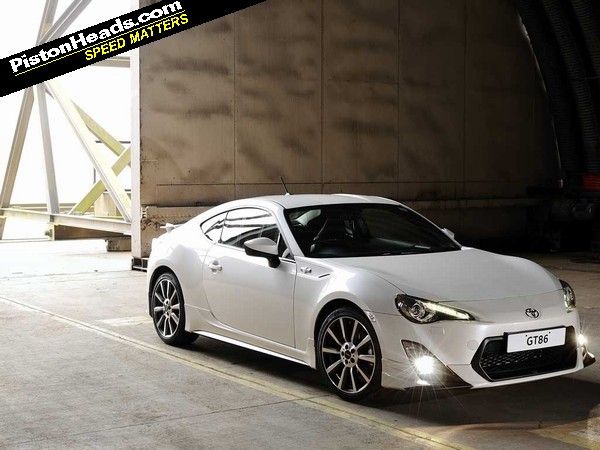 A little while back we drove two visions of officially upgraded GT86 as a taster of the factory upgrade packages Toyota is working on. And the first fruits of that have been announced today in the shape of the GT86 TRD, a limited edition '86 due on sale next month. 250 will be offered in the UK in a choice of white or black, both showing off a selection of goodies from the TRD catalogue.
Good news, right? Well......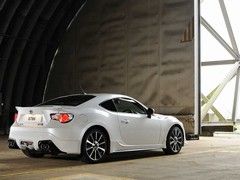 'Make it cheaper and faster!' came the cry...
Both cars PH drove had significant - and significantly different - chassis set-ups and demonstrated a variety of TRD packages with upgraded brakes, dampers, strut braces and other bits and bobs. Read
the full story here
but they're the kinds of things you might feasibly want to add to a base GT86 if you wanted it to cope better with a regular pasting on track. No more power - yet - but a sharpening up of the driver focus and proof of the potential in the base package. Potential given an extra boost (if you'll pardon the pun) earlier in the week with news that the GT86 is being prepared
for GT4 competition
with a proper aero package and c. 400hp turbo upgrade.
But for this first TRD model Toyota has seemingly ignored the two major criticisms levelled at the GT86 - price and lack of power - and limited upgrades to a bodykit and styling trinkets while boosting the price to north of £30K.
Which is your cue to start digging out the facepalm image of your choosing for the thread to follow...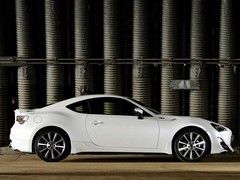 More grip, fancy trimmings and a price hike
For the record we have bigger 18-inch wheels, skirts, spoilers, a quad-exit exhaust and 'TRD-branded details' for £31,495 for the manual and £32,995 for the auto. So it's grippier, fancier and more expensive. Quite a lot more expensive, given the starting price for
the base car is £24,995
.
Meanwhile in Japan GT86 and BRZ buyers looking for something more about go than show can have pared back versions with or without cages and actually prepared for track hoonage rather than just looking like they are.
Ho hum, let's just hope the promise of an expanded range of TRD accessories for the UK bears fruit and we get the chance to create our own vision of an upgraded '86.