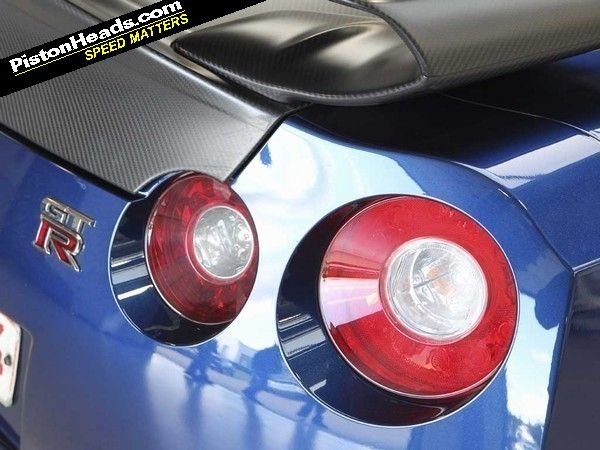 PistonHeads has gone globetrotting this week, with editor Dan over in LA for the Auto Show and Porsche Macan unveiling (see his liveblog
here
) and Dan Prosser in Japan on a Nissan ticket to get a first taste of the
GT-R NISMO
, the Tokyo show and much more.
Dan P will be checking in here at the end of each day with an update on his experiences out in Japan, alongside standalone stories on the NISMO, the show and more besides. His latest update is here - click the link for previous instalments.
PH in Japan - archived blog updates

---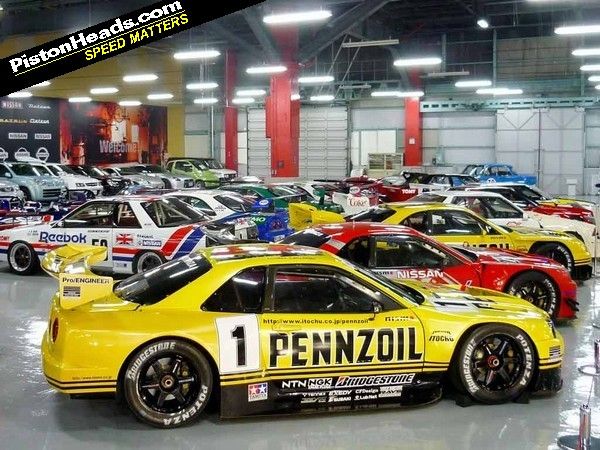 Friday, 1600h, Zama
Having spent an hour or so trotting around Nissan's absorbing Zama DNA Heritage Collection my few days in Japan have drawn to a close (from a work perspective at least. I still have dinner at the Kill Bill restaurant and an evening at a 'robot bar' to come).
Earlier this morning we visited the so-called 'clean room' at Nissan's engine plant near Yokohama where the GT-R's VR38 engine is built. The facility is only a couple of tennis courts in size and each engine is built by one of just four people! The craftsmen, or Takumi, are the only people who are qualified to build GT-R engines. There's something quite transcendent about that, as though they're mysterious spiritual leaders or something. They're actually just some blokes who knock engines together, but to a car bore it feels like there's more to it than that.
Naturally, we unwashed journalists weren't allowed into the clean room itself. We instead viewed it from behind glass, although we were forbidden from taking photographs of the inside of the room. Each engine takes six hours to build and will be put together entirely by one of the four Takumi, who'll attach a plaque with his name on it as his final act. Between them, they can knock out between seven and ten units a day, but with demand growing Nissan is looking to add to the team.
The attention to detail within the clean room is astonishing. It's kept at 23 degrees Celsius, plus or minus one degree, all year round. Air pressure is kept consistent and humidity is finely controlled too. The workers wear special fabrics that don't gather dust and only electronic tools are used because compressed air can contaminate the lubricants.
From the Yokohama plant we hopped on the coach to zip down to Zama where Nissan stores its remarkable 400-strong heritage collection. We'll look at it in more depth later on, but what was cool about it is that it isn't just halo stuff; within sight of the Group C Le Mans racers and Skyline GT-Rs is a sorry-looking Prairie. Although it could have been a replica.
Dan

---