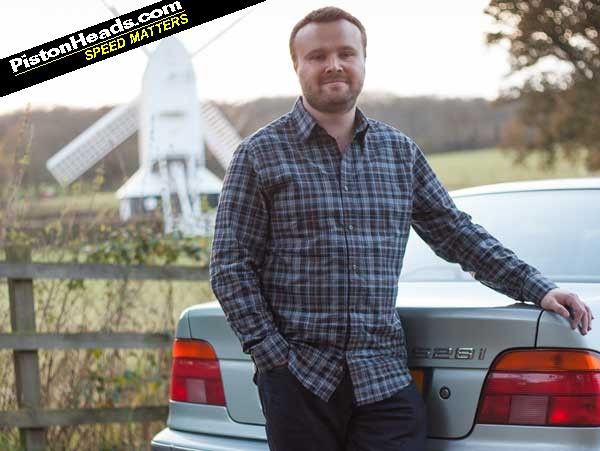 The PistonHeads editorial team has been a little under-manned of late so it's great to announce we're back up to full strength and welcome Alex Robbins to the PH fold.
Alex joins us from Performance Ford magazine but his allegiances go a long way beyond the blue oval and luxo-barge cred is assured with ownership of an E39 5 Series. Though not actually compulsory for his job, does actually run a Ford Puma too. Eyebrows were raised with his admission of 'a bit of a thing' for Citroen SMs during his interview (rest assured there was a bit more to the recruitment process than discussion of dream garages...) but his tastes are clearly eclectic and diverse and we'll look forward to finding out more in due course. He's been banned from buying an MX-5 though.
So, as he unpacks his new pencil case and finds out where the tea room is, please extend a warm PH welcome and look forward to hearing more from him over the coming weeks and months.
Dan