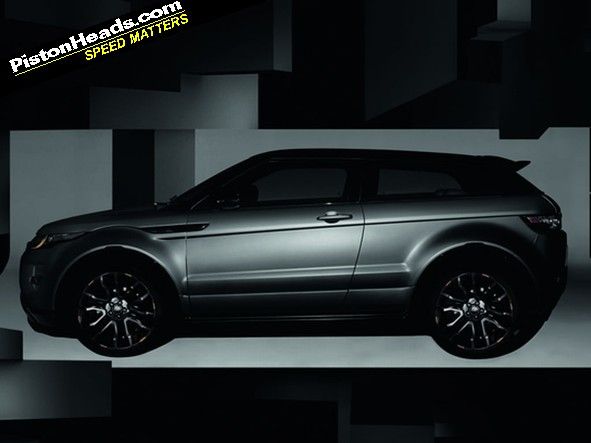 Land Rover has unveiled a special edition Range Rover Evoque at the Beijing show, designed with the help of Victoria Beckham.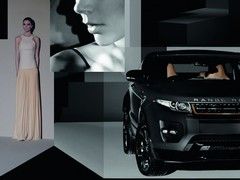 Can we have the whole car in shot, please?
We knew this day was coming - the celebritisation (
That's not a word, Riggers - Ed
) of product design has been going on in clothes, handbags shoes and sporting equipment for ages, so its transferral to cars was inevitable. And its transferral to the Evoque pretty much a fait accompli as soon as
Victoria Beckham was announced as a Range rover 'Brand Champion'
back in 2010.
So what exactly what are the fruits of the award-winning British fashion designer's/wife of David Beckham's/Spice Girl's (delete as preferred) labours? Well, they are a 200-example limited edition, featuring the following: hand-finished matt paint, rose gold accents on the grille surround, badging and 20-inch gloss black forged alloy wheels, vintage-inspired leather seats with hand-finished feature stitch, rose gold-plated accents, bespoke luggage, and luxurious trim materials - including mohair. Yes, we did just write mohair.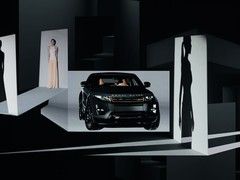 That's...ummm...a bit better
The Special Edition Evoque is also the first product of JLR's 'Engineered to Order' division, along with the new Jaguar XJ Ultimate.
If you fancy getting your hands on one of the 200 cars, you will have to pay quite a lot for the privilege - it's expected to cost in the region of £80,000. At which price you've got to have a real soft-spot for mohair...