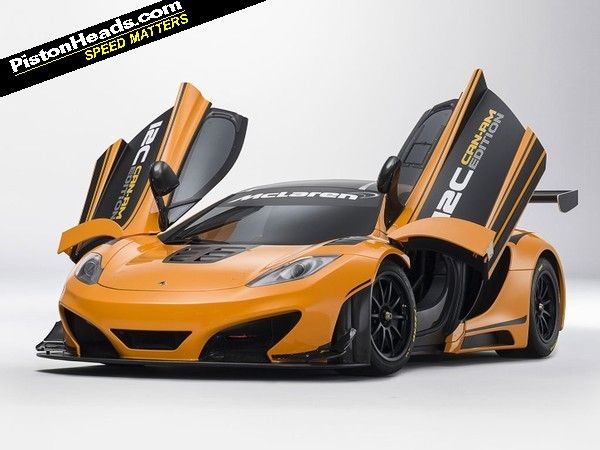 McLaren has announced a one-off, track-only MP4-12C design study to be shown at the Pebble Beach Concours event in California this weekend.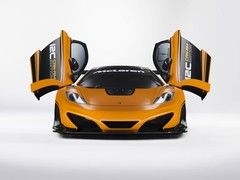 Concept based on GT3 race car
Created by McLaren GT, the automotive group's competition arm, the concept is based on the
12C GT3 racing variant
.
The 12C Can-Am Edition has been created solely as a concept and won't be appearing in any race series any time soon. Freed from competition regulations, various engine tweaks and a redesigned cooling system have boosted power to 630hp, making it the most powerful 12C yet.
The concept is finished in traditional McLaren orange offset with satin black sections, in a shameless a homage to Bruce McLaren's monstrous Can-Am racers of the 60s and 70s.
This being new-age McLaren carbon fibre is used extensively throughout the concept, right the way down to the front and rear McLaren badges. New aero bits including a re-profiled front splitter, 'dive planes', huge fixed rear wing and enlarged rear diffuser all contributing to a 30 per cent increase in downforce over the regular GT3 car.
McLaren hasn't released any projected performance figures but with a 1,200kg dry weight it sounds like the rapid side of promising. McLaren says it's been created as an 'ultimate track car' study; there's no word yet on any plans for a limited production run but who's to say some well-stocked chequebooks among the Pebble Beach crowd won't convince them otherwise...