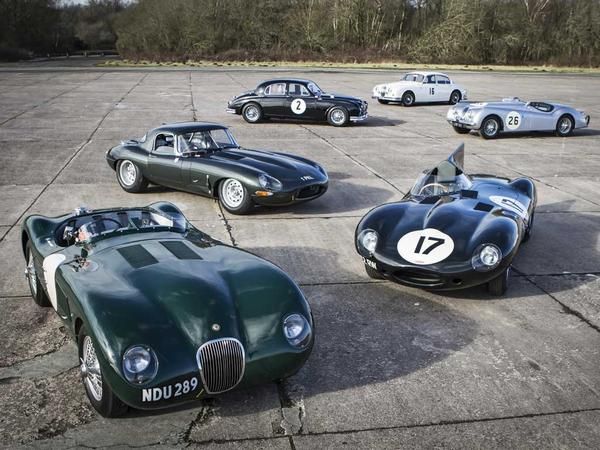 The continuing evolution and reorganisation of JLR's 'extra curricular' business - embodied by its
Special Vehicle Operations division
- has taken another step forward with the creation of Jaguar Land Rover Classic.
This 'does what it says on the tin' rebranding picks up from the duties of the Heritage department as-was and will oversee restorations, parts support for owners of older Jags and Land Rovers, racing like the pre-1966 Heritage Challenge PH took part in last year and special projects like the E-Type Lightweight.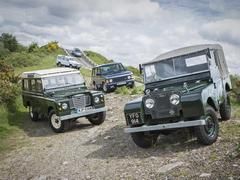 With the Jaguar arm based out of Browns Lane and the
Land Rover
one in Solihull even the locations for the business are in keeping with the respective brands' heritage, both offering customer restorations, off the shelf factory restored cars for sale and factory parts support for models over 10 years old from a range of over 30,000 items. And that's for all cars, even ones like the
Freelander I
recently granted official Heritage status.
You don't even have to be an owner to benefit either - events like Jaguar's Classic Drives programme fall under the new department's remit and let you ride in - or even drive - MkIIs, E-Types and more besides.