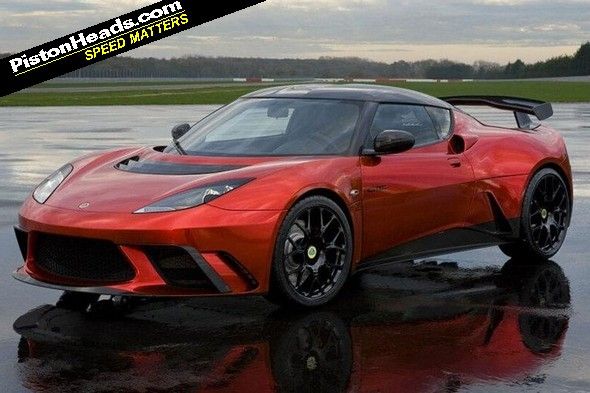 Music producer Swizz Beatz has obviously been putting the hours in for
his new job at Lotus
, as he and Lotus CEO Dany Bahar have unveiled the first fruit of their creative union.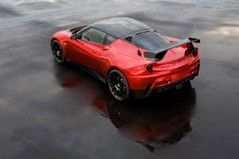 Which is? A, er, red chrome-look version of the new Evora GTE, which possibly even a wrap. That's it.
On the face of it, that seems a bit rubbish, but when you think about it it's almost certainly a good thing. This is because the 444hp V6-powered Evora GTE, with its sequential gearbox, lightweight forged alloy rims with centre lock hubs, Pirelli P-Zero Corsa tyres and status as the most powerful production Lotus road car ever built, is otherwise unchanged.
And because the GTE will almost certainly be a blinder (if our drive of the GT4 racer is anything to go by), the fact that Swizz hasn't meddled with the mechanicals bothers us not one jot...