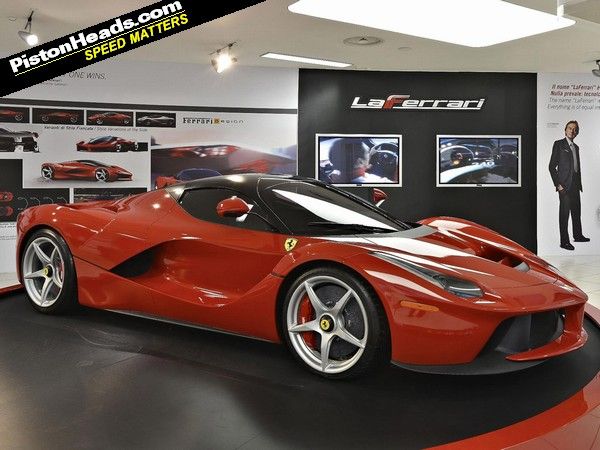 Hot on the heels of its appearance at Geneva, Ferrari's
LaFerrari
will be displayed as part of an exhibition at the Ferrari Museum in Maranello.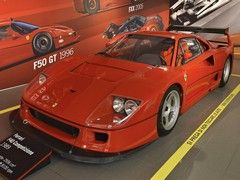 F40 Competizione will be one of many on show
A large part of the exhibition, named 'Ferrari Supercar: Technology. Design. Myth', will be given over to the new car, and feature displays that catalogue the entire process from the car's conception through to approval, as well as detailed information on its technical content and styling. Two full-scale design bucks of the car will also be shown.
But while the LaFerrari will take centre stage, displays will also feature all of Ferrari's limited-run and homologation specials. In other words, examples of the 250 GTO, '288' GTO, F40, F50, Enzo, 599XX Evo, GTO Evo, F40 Competizione and FXX will be exhibited – and as if that wasn't enough, there'll also be a selection of Ferrari's Formula 1 cars through the ages.
The exhibition, which was opened by Luca di Montezemolo himself, will run until September 30.