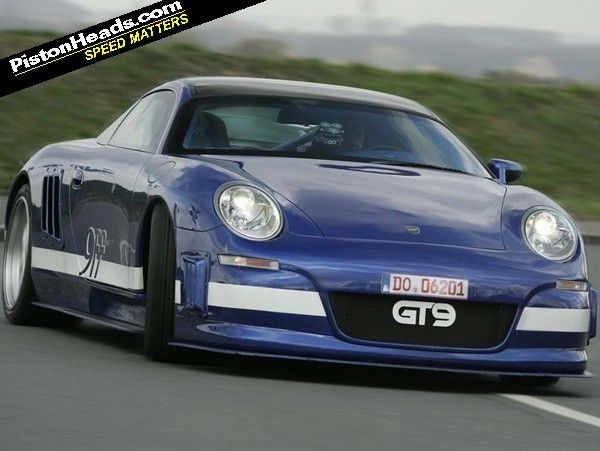 It seems that a month can no longer pass without another small manufacturer going bust. Following the demise of Wiesmann and Gumpert recently, Porsche tuners 9ff have now filed for insolvency.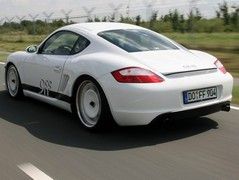 CR-42 was a 195mph Cayman
Our most recent experience of a 9ff product was the mad
GT9
of 2008. The 1,000hp 997-based car hit 300km/h (186mph) in 17.6 seconds, just 13 seconds after hitting sixty. According to 9ff's boss Jan Fatthauer, it was created to 'give my customers a little fight, a little special plaything for the weekends'.
The GT9 was due to become the 1,120hp GT9 R, with a convertible planned also. We also had news of Panamera-based cars without any further direct experience.
Given the fantastic base presented by the new Cayman, it seems a shame that 9ff (probably) won't be around to enhance the package even further. PH was extremely impressed by the 4.1-litre CR-42 back in 2007, taking the 987 Cayman S to a proper supercar (with a price tag to match).
But perhaps the popularity of such conversions has proved 9ff's undoing. There are plenty of companies involved with tuning Porsches (speedART has just gone under also), so maybe 9ff didn't offer sufficient uniqueness in a busy marketplace.
Moreover, there's the issue of standard Porsche products too and their unrelenting competence. Who in reality is likely to jump out of a 991 Turbo and think 'hmm, this is nice, but it could do with being a bit faster'? That's why the Cayman remains a relevant tuning base, but Porsche's Turbo S products cater for all but the most power-crazed of customers now.