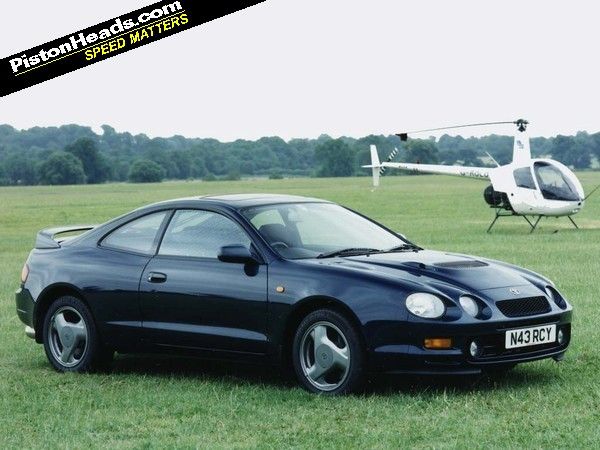 Toyota has given us an intriguing glimpse into a turbocharged future with news that its eye-popping
Lexus LF-NX
SUV concept will be fitted with a 2.0-litre petrol turbo under the bonnet to create a sportier version for the upcoming Tokyo motor show.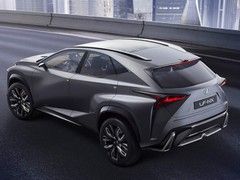 See the engine in the LF-NX at Tokyo
Frustratingly that's all we're told. No power, torque, bore, stroke, nothing.
But this is still big news given the wider possibilities of turbo power and required a bit of investigation. Speaking to the Toyota press office revealed this engine is essentially part of its downsizing strategy, replacing the 2.5-litre V6 that's currently part of the Lexus IS and GS engine range. We were told it isn't a performance engine 'per se' but that it may have future applications outside Lexus cars.
So then, what could they be? Though the project has gone rather quiet, we know that Toyota and BMW are working on a sports car, which a 2.0-litre turbo would surely be ideal for. Furthermore, with Toyota keen to re-establish some credibility among enthusiasts, could a smaller version be used in a hot hatch too? The Yaris Hybrid-R, though certainly far-fetched, indicated some intent on the performance car front.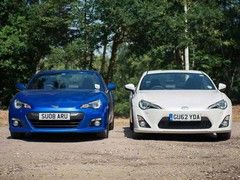 Turbo for Lexus saloons; what about these?
We've been told the new turbo version of the LF-NX 'has a lower centre of gravity... emphasised by a front spoiler'. And does that lower centre of gravity come from using a boxer engine, a la GT86? Alright, that's very speculative, but could be another potential installation. Maybe.
It's been a while since Toyota dabbled with turbos, preferring hybrids with naturally-aspirated engines. But on the fast-car side, it made one of the legendary turbocharged engines in the Supra's 2JZ-GTE, plus the GT4's 2.0-litre four cylinder. More recent forays into forced induction have focused on supercharging, including the bizarrely intriguing Corolla Compressor.
PH will be on the floor at Tokyo so there should be additional info then. A press conference is scheduled, mercifully meaning nobody should have to get too close to the LF-NX.