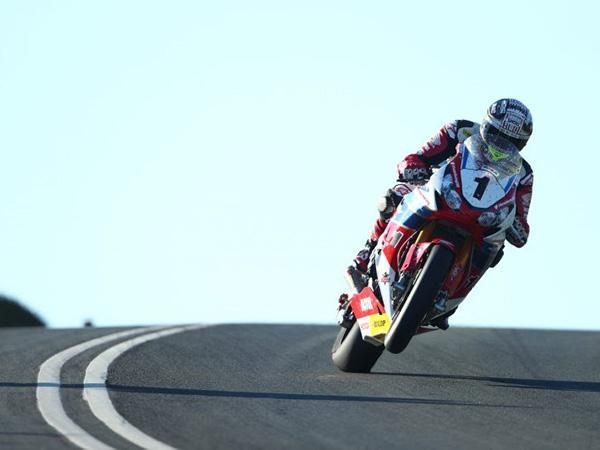 With 23 TT wins already under his belt,
John McGuinness
is rightly regarded as a living legend in the road racing world. But what do you really know about the Morecambe Missile other than his ability to ride the most dangerous circuit in the world better than anyone else?
Honda Racing has just released a short video under its Pro Racing's 'A Life Behind The Bars' series featuring John McGuinness. In the 10-minute film he speaks about just what it takes to go from a successful short circuit racer (people forget John has won Daytona, a British 250 title and competed in World Supersport as well as 500GPs) to multi-TT winner. There's light and shade, the former confronting his lack of training in typical style ("one pie instead of two!") and the latter facing up to the death that always underscores the glory. "We're made of different gravy aren't we!"
And if you want more - and evidence of the quality of banter we can expect between them - Honda Racing has also put a video of McGuinness and new team-mate Guy Martin chatting about their new partnership on Honda.
Enjoy!
Watch the video here
Guy Martin and John Mcguinness