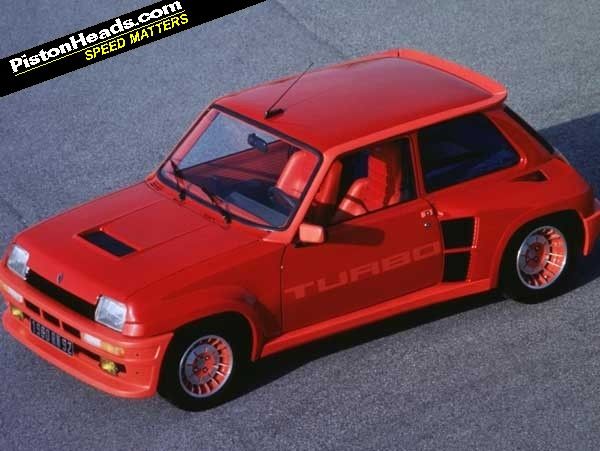 For reasons I don't need to explain, I was looking at mid-engined Renault 5 Turbos the other day, and my eyes were drawn to a shot of the car's cabin. And one specific aspect of that little cocoon of Bakelite and velour: the hi-fi.
Having already outed my slight obsession with original DIN-sized car entertainment electronics, you will not be surprised to learn that I glean an abnormal level of titillation from the positioning of these units. In the original Renault 5, the unit was effectively dropped vertically into a section of the centre console. It looks like a complete afterthought.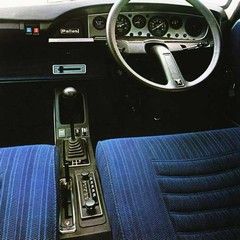 Citroen: fabulous style, awful ergonomics
But wireless placement in cars always was a bit of an afterthought, perhaps because cars were so noisy and the radios so shoddy that people didn't really bother with them? Or maybe conversation was just better before the 1980s?
And so to the point of this randomness; weird radio positions in motor cars.
My opening gambit is hard to beat: the De Tomaso Pantera. Evidently the pen that envisaged this cosy cockpit wasn't aware of the need for in-car entertainment, so it found a vertical slither of space and mounted the radio on its side. It looks fabulous. With an analogue display, this is just about usable, take something digital and it must be interesting.
Of course I want to open this up to the floor immediately, and make sure that we don't just celebrate the plain loopy stuff like the Pantera. The Alfa 75 had a radio so well hidden behind the gear lever that finding Radio 4 was like coaxing a tortoise from its shell.
You might be spotting a theme in nationality here –  and to confirm that, just wait till you see the Series 1 Lambo Espada – but of course Porsche thought the best place for a radio in a 911 was in front of the passenger's left knee. So the Italians do not have a monopoly.
Like most of you, I used to sprain my back in my old Mini trying to reach a radio that was of more use for heating my front passenger's shins than being reached by the driver.
My personal favourite though is the Citroen GS. Subscribing to the same 90-degree rotation as the Pantera and, now we come to mention it, the Daytona, but nestled just under the driver's armpit for maximum inconvenience.
Now, collective masses of PH, I implore you to find even sillier radio positions in car cabins.
Chris

---
The rogues gallery of weird radio positions...
| | |
| --- | --- |
| Alfa 75 | Ferrari Daytona |
| Lamborghini Espada | Mini |
| De Tomaso Pantera | Porsche 911 |