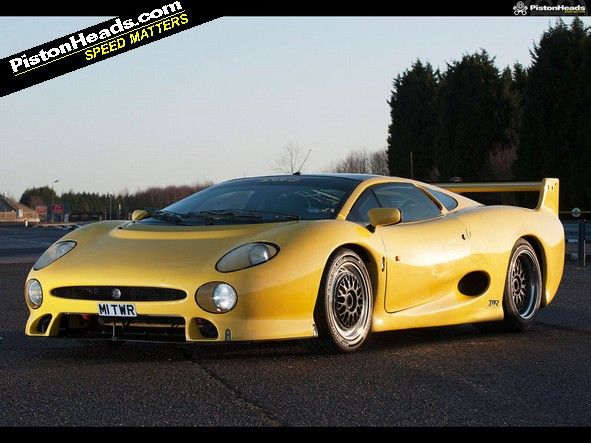 We apologise if today's POTW seems a little like a shameless ego massage (though there's probably something in that), but the PH editorial team have been lucky enough to indulge in some deeply fun Jaguar-related activities over the past week or so. So please indulge us.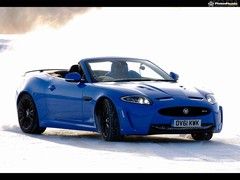 Editor Trent's
hooning around in the snow of Finland earlier this week
has generated the first image. We reckon he deserves plaudits for a) managing open-top motoring in temperatures of -16C, b) being brave enough to wear a hat that would make
Dappy from
N-Dubz
proud and c) not chucking the XKR-S into a snow bank at the first opportunity (at least that's what he tells us...).
The other image is more classic POTW fodder, a beautifully yellow, beautifully shot XJ220 S. And the ego trip bit? That's the one yours truly got taken for a ride in on JLR's Gaydon test track...
XKR-S
Traditional (4:3)
Computer widescreen (16:10)
TV widescreen (16:9)
Portrait (smartphone etc)
XJ220 S
Traditional (4:3)
Computer widescreen (16:10)
TV widescreen (16:9)
Portrait (smartphone etc)