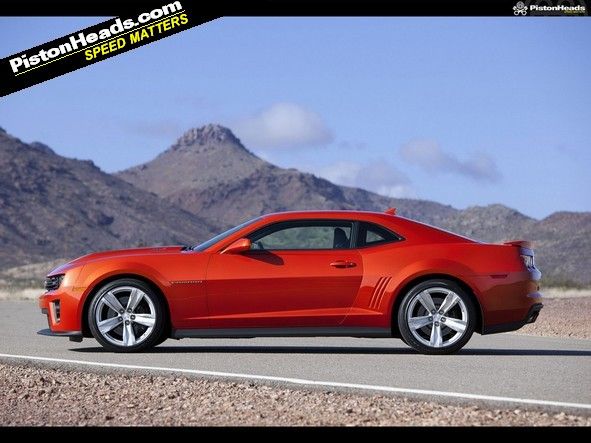 We'll keep POTW brief this week. Nice car, sympathetic light, good setting: great desktop wallpaper.
Okay, perhaps that's a little too brief, as it might be worth explaining that we've been getting sufficiently excited about the gallery pics of the new Chevrolet Camaro ZL1 that we published earlier this week as to feel the need to create a PH-ised one for the various PHHQ desktops.
And if we're doing it for ourselves, we might as well share the wallpaper love.
Talking of wallpaper love, we've tweaked the various size options for POTW. From now on you'll be able to choose from the trad 4:3 monitor, swanky new 16:10 widescreen computer format, 16:9 widescreen 'smart TV' format, and even a portrait option for smartphones. Clever, eh?
Square (4:3)
Computer widescreen (16:10)
TV widescreen (16:9)
Portrait (smartphone etc)