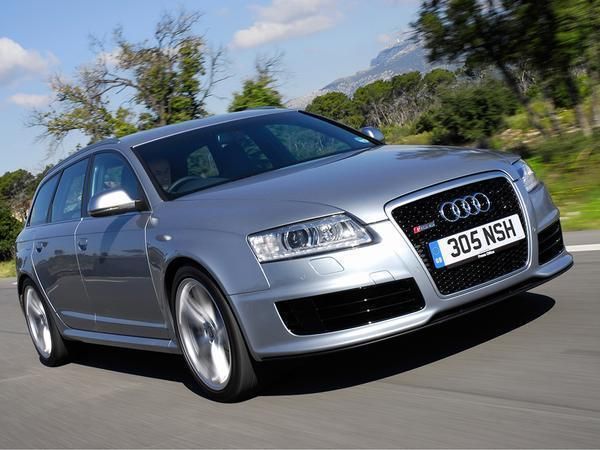 Audi took its time replacing the much-loved
C5 RS6
, so it was almost four years before the C6 arrived as an Avant model in early 2008. It was worth the wait to find out what a V10-powered family car would feel like with two turbos and 580hp. This also made it the most powerful production Audi ever made at that point.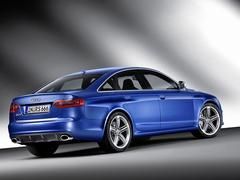 Saloon available, but much less popular
The saloon followed on at the end of that year and both versions cracked 0-62mph in 4.6 seconds, with a top speed held at 155mph. Given the estate could carry 1,660 litres of luggage, it was every inch the supercar in family clothing.
However, the C6 generation launched into the middle of a global recession and not all early press reports were kind. The numb steering and 20.1mpg official combined economy figure drew particular criticism. Even so, the first batch of 380 sold out before the first had touched down in the UK.
Search Audi RS6s for sale in PH classifieds
On the upside, the Quattro all-wheel drive system was praised for being able to transmit the power to the road without drama. The £77,625 Avant was by far the more popular model, outselling the saloon by around four to one in the UK.
The RS6 was updated in 2009 with better on-board Wi-Fi technology and the wagon had a mild facelift in line with the rest of the range. There were also 500 Plus models, though they came with only 10hp more.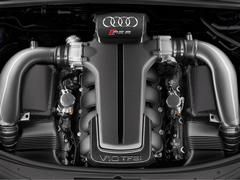 Both models had the ferocious twin-turbo 580hp V10
Now the C6 RS6 is available from £20,000 for high mileage examples, while the very best comes in at £40,000. Most on sale sit in the mid to late 20s, which is a lot of car for the money. It has to be remembered, though, that running costs for this car are steep, so buyers are advised to get a pre-sale inspection by a specialist. It's also wise to invest in a comprehensive warranty as big bills are a certainty.
Don't be surprised if any car you look at has had several owners as this is a car that many seem to dip into and then move on quickly when the reality of sub-20mpg economy and running costs set in. Several former owners have also told us they sold their RS6 because it was just too easy to reach licence-losing speeds without any effort. You have been warned!

---
PHer's view:
"If anyone was to ask me about having one, I'd say yes definitely go for it, but ideally to adopt my approach: 1. Get it from a main dealer; 2. Get a solid warranty; 3. Fill it with fuel; 4. Enjoy; 5. Repeat."
David Lloyd Owen

---
Buying Guide contents:
Introduction
Powertrain
Rolling chassis
Body
Interior
At a glance
Search for C6 Audi RS6s in the PH classifieds