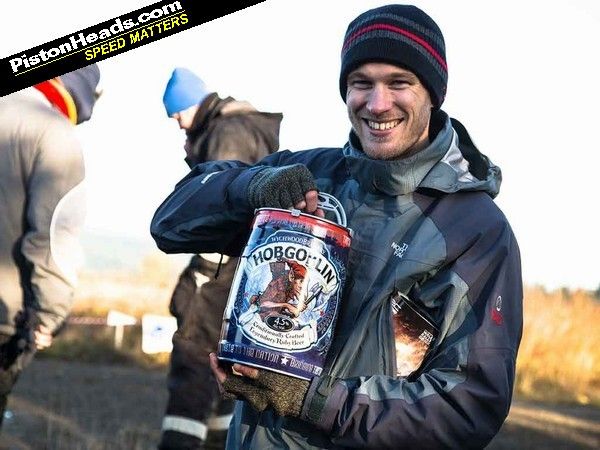 To get the real rally experience you need to head to a forest stage, and the best value tickets this year are the Forest Passes at £25 for an adult. This gains you entry into any forest stage on the day (except Chirk Castle) and is much better than paying £30 on the gate for just a single stage, so make sure you
buy your tickets
before you get there. Once you've worked out what stage you're going to, get there early as car parks will fill up quickly at the popular stages.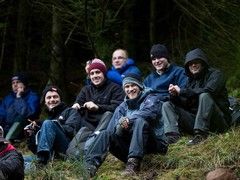 Bring your hat!
Unless you're truly dedicated and are camping out the night before, it's worth getting to a stage up to an hour before the first car is due through so you can have a bit of a walk on the stage and find a safe spot with a decent view point. All stages will have catering vans too, so you can grab some hot food and a brew to take out with you if you don't have your own camping stove. Don't underestimate how cold a Welsh forest can be in mid-November, and that it could be raining too, so do come well prepared for what the elements may wish to throw at you.
Here's our list of essentials to get you through a day in the forest.
Essentials:
Jacket and fleece
Hat, gloves and scarf
Wellies or walking boots
Umbrella
Thermos flask
Stage map print out
Stage times print out
Optional:
Waterproof trousers
Pop up seat
Camping stove
Bread, bacon and brown sauce
Keg of beer (drink responsibly and all that)
Air horn
Pocket hand warmers
Torch (for the night stages)
Portable radio (Wales Rally FM is on 87.7FM)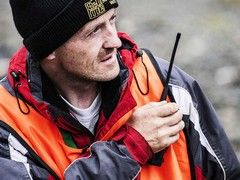 Look for orange if you need a hand!
Where to go
The adventurous can make the most of the Forest Pass and move around to different forest venues throughout the day, although you can just stay put on one stage as they're all run twice on the day for plenty of action. The Network Q National Rally also runs behind the WRC, which is arguably just as entertaining to watch. Actually, a Mk2 Escort screaming sideways through the forest might be even better...
The Service Park in Deeside near Chester is a must visit and it's free to access, so there's no excuse! It's where the teams prepare and repair all of the cars running so there's plenty to see, and there's an amazing party atmosphere on the Saturday night. It's open all day and the ceremonial finish will take place here on Sunday once the rally is over, so whether it's your first time at the rally or your tenth, it's worth a visit at some point over the weekend.
We've put together a few optional itineraries for you to try and help with your planning and working out where to go. Naturally, all will include the PistonHeads Sunday Service in Llandudno ahead of visiting the Great Orme or Brenig Power Stage.

---
Introduction
Preparation
Saturday
Sunday