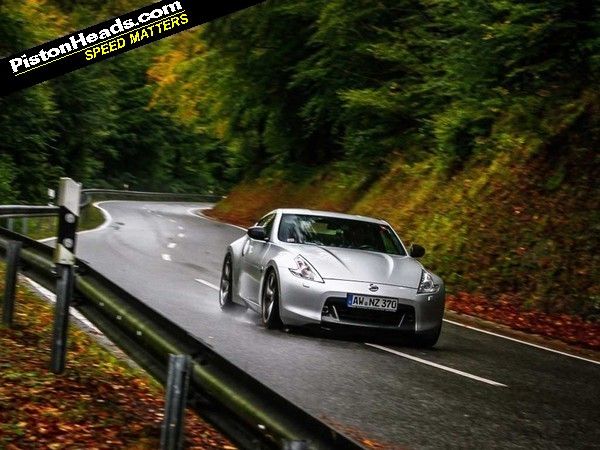 Name:
Dale Lomas
Where:
Nurburg to Nurburg
Car used:
Chevrolet Corvette Z06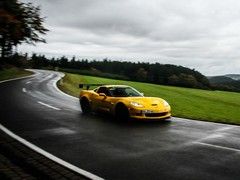 Fast, flowing, well surfaced... it's paradise
The route:
"This isn't just a great way to spend 45 minutes when the track's closed, it's a fantastic route worth driving all on it's own. And it can form the basis of a whole afternoon, stopping whenever you see the Nordschleife or an interesting workshop.
"It starts and finishes in the village of Nürburg. You'll travel through the old village, past the new F1 track and then around the old Sudschleife (which is now a public road)."
Why it's a dream drive:
"There are altitude changes of over 1000ft at a time, and the scenery is some of the best around. The lay of the lands means that hairpins are common, but never repetitive. It's the same geography that helped shape the Nordschleife. But these roads don't have any restrictive opening hours, and they don't close for bad weather.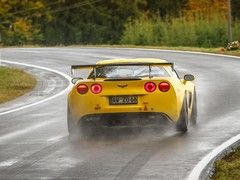 As challenging and fun as the circuit itself
"There's so much history in the area, you'll be driving roads enjoyed by petrolheads of all levels for nearly a century. From happy amateurs to multiple GP winners.
"While the speed limit of 100km/h on normal roads is fairly generous by modern standards, there's no need to break the law to enjoy these fantastic roads. They're technical, demanding and easy to enjoy."
Highlights and lowlights:
"After leaving the bright lights and concrete of the F1 circuit, you'll find yourself rolling down the hill towards Mullenbach. Passing the campsite entrance, there's a concrete telephone box on the opposite side. You're on the old Sudschleife. It's a cracking road, but it's so tight and twisty that it's hard to believe it used to be an international racetrack..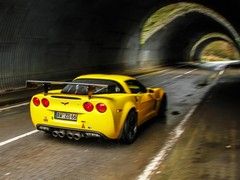 That time you really need a sound clip
"Most visitors rave about the road between Nurburg and Adenau, but the best driver's road by far is that from Adenau to Hohe Acht. It starts off fast and flowing, but as it climbs up and up, the switchbacks and hairpins start to take hold. It's beautifully surfaced too.
"It's used as a rally stage on occasion, and you'll be sharing it with all kinds of prototypes during the week. As well as us local residents, cutting towards the autobahn."
Sights, stop-offs and diversions:
"There are so many places to stop on this route. Like I said, you can turn it into a half day's excursion if you want to. Everytime you see a glimpse of the Nordschleife, find somewhere to park and take a look. If you park at Brunnchen and walk next to the track, it's possible to walk to the Karussell within 20 minutes.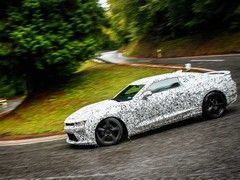 You'll share the road with test mules also
"Obviously you'll go past the Nurburgring Boulevard with its kart track and souvenir shops. But if you look at the map carefully, you'll see that I'm taking you right through the industry estate at Meuspath too. Look through an open workshop door and you never know what you might see.
"There are customer-facing shops, like Raeder and Getspeed. You'll also find brake pads, tyres and even race car builders occupying the estate. But some shops are not exactly walk-in, though staring through the windows at the supercar collections inside Black Falcon or Manthey is hardly a waste of time either."

---
Follow the route here.