Marcos LM600 GT1 road car
Can anyone idenitfy what the below is?
Came across these two photos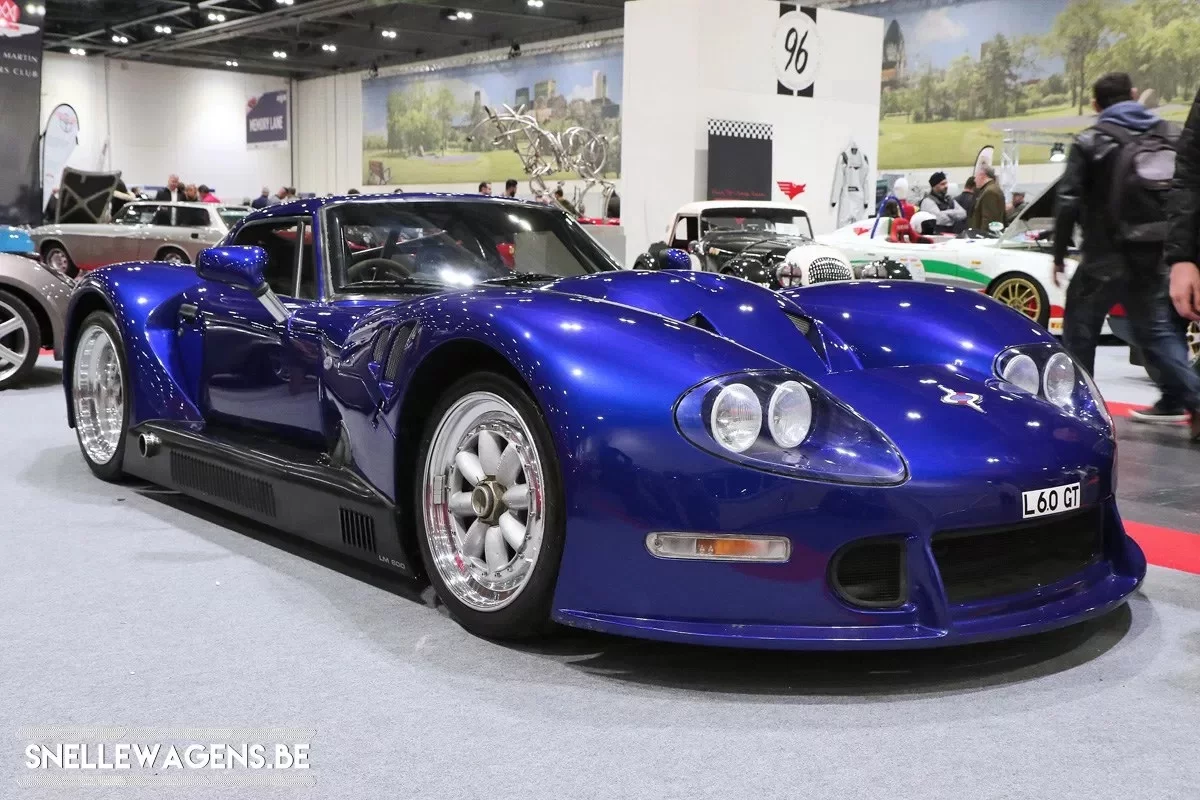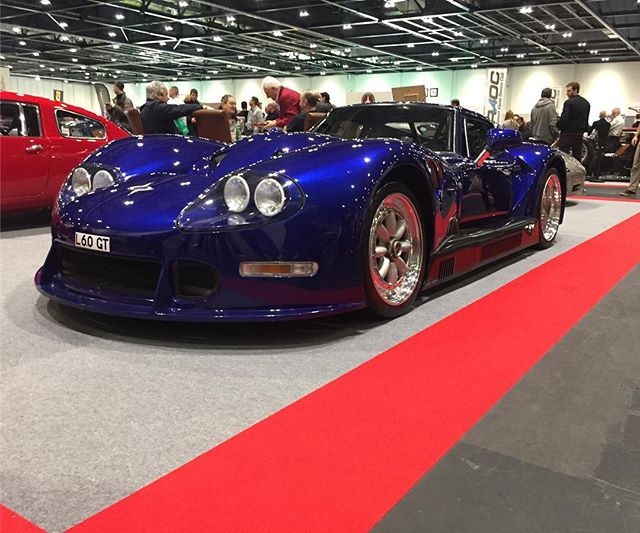 Apparently from the London Classic Car Show in 2017
http://snellewagens.be/en/uncategorized/london-cla...
There was an orange LM600 GT1 road car which was this one:
Put back together and repainted into this orange by a member of these forums and documented in the Marcos sub-forums a long time ago (2009-12ish). It was supposed to be the original car so what's the top/blue one?
This one was as it was when homologated and taken to Le Mans in 1995/96 and is blue but that is supposed to now be the orange one so the blue one at the top from the CCS in 2017 is another?
Gassing Station | Marcos | Top of Page | What's New | My Stuff