SturdyHSV said:
Just read about that arch roller in a copy of popular hot rodding, looks like it does the job. Can't wait to see pics, would it work on a Ro, or still not viable?
Using a roller has always been possible - I lokked at it 3 years ago, so it's nothing new.
Your problem with the Monaro, is that you've got all of this under the skin to move when rolling.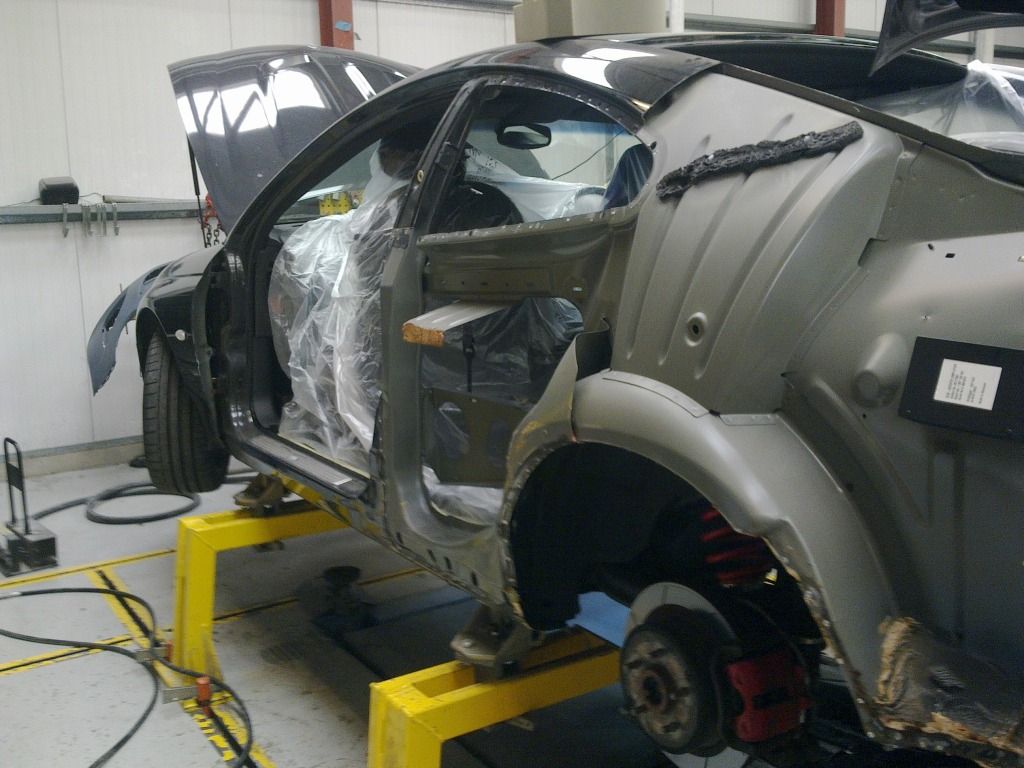 Paranoid?

No Idea James - Will have to wait for pics tomorrow. If you look at the arches side or from the front, you can't tell that anything's up. From behind you'd have to know the car as there is a marked flare which isn't (of course) carried through into the bumper, but like I said, you'd need to know the curves of the car.
At the top of the arch, say from 10 O'clock to 2 O'clock, the lip (which was double skinned) has been folded back almost onto itself, the wheel arch liner cut to fit and re-sealed.
Gassing Station | HSV & Monaro | Top of Page | What's New | My Stuff