Monday 21st May 2012
MoTs scrapped for pre-1960 cars
No more MoTs for the 160,000 older classic cars on our roads
---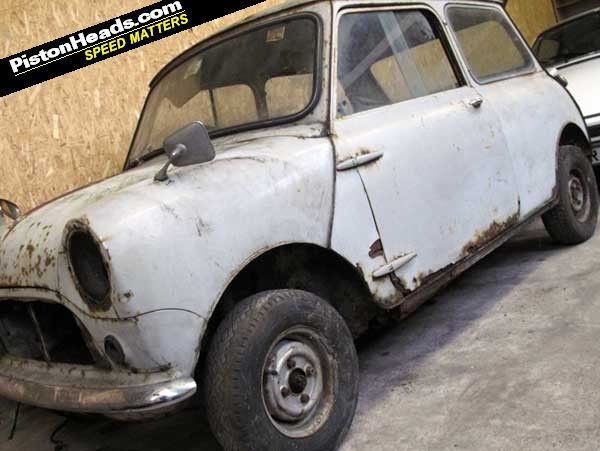 Owners of older classic cars might well be cheering today after the Department of Transport announced that the MoT test for pre-1960 cars is to be abolished.
So while those of us with road cars modified for track use have been getting all het-up over changes to the MoT system that could make it difficult for certain mods to be permitted, the Government has been quietly busy getting the MoT dropped for older classics.
"Owners of classic cars and motorbikes tend to be enthusiasts who maintain their vehicles well," says transport minister Mike Penning. "They don't need to be told to look after them, they're out there in all weathers checking the condition of the engine, tyres and bodywork.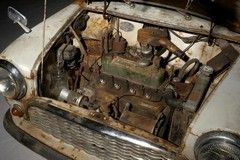 "We are committed to cutting out red tape which costs motorists money without providing significant overall benefits."
Under the new rules, the owners 160,000 or so pre-1960 cars on the road will still have to prove their cars are in a safe and roadworthy condition - and they will be able to undertake an MoT test should they choose to do so - but it will be voluntary.
The news seems to be getting a mixed reception in the classic car community, however. The Federation of British Historic Vehicles conducted a survey earlier in the year and found that, of the 4,000 respondents, 53 per cent of those surveyed said they would still take their vehicles for test on a voluntary basis, even though 59 per cent supported the government's preferred option of exempting all pre-1960 vehicles.
Our colleagues on Classic & Sports Car magazine also voiced concern about the news, pointing out that, without an officially sanctioned government test as protection, there is too great a responsibility on owners to ensure the roadworthiness of their cars.
"As owners we all seem to like the reassurance of a second pair of eyes checking over our cars and warning us of potential problems to come," says Group Editor James Elliott. "As enthusiasts, we all fear the repercussions for our hobby of the inevitable consequence when an unroadworthy MoT-exempt car (and there are guaranteed to be some) causes havoc, destruction and maybe even death."

Gassing Station | Motoring News | Top of Page | What's New | My Stuff