Dreamcar International Kortrijk (B)
Most 60s-80s Lambo's all look different. Typical Italian R&D ...
Gulf livery will sell the car at a 25% premium.
Chevy Chevelle SS, 1971 I guess.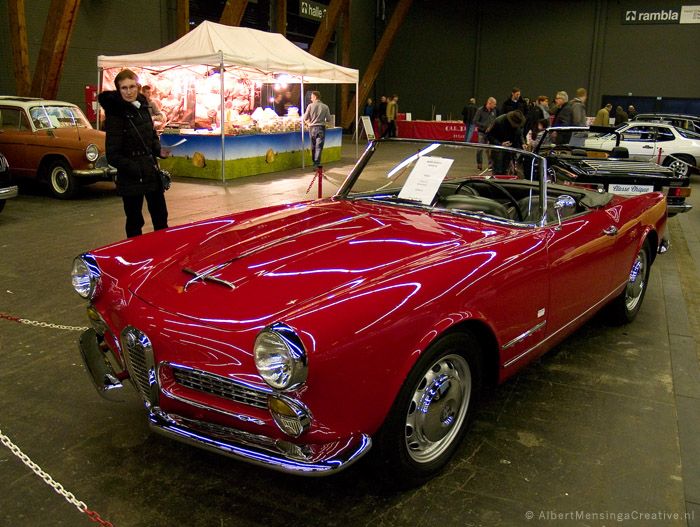 Healthy looking (1958 - 1962) Alfa 2000 Spider.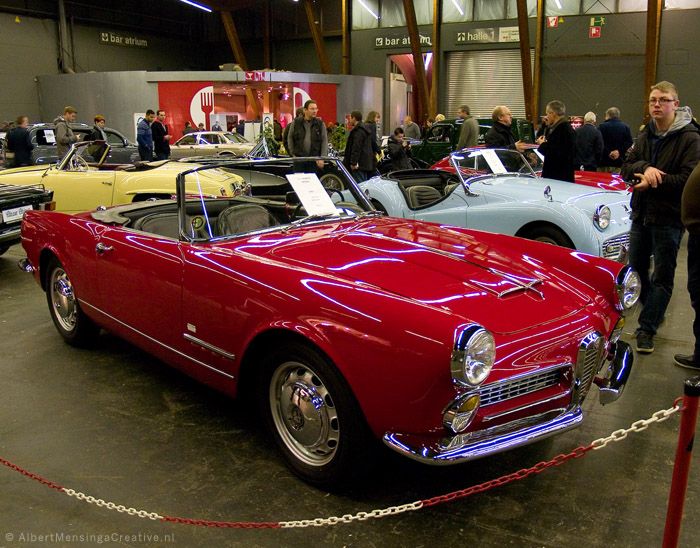 My pick of the pack ... or maybe the Gandini 308.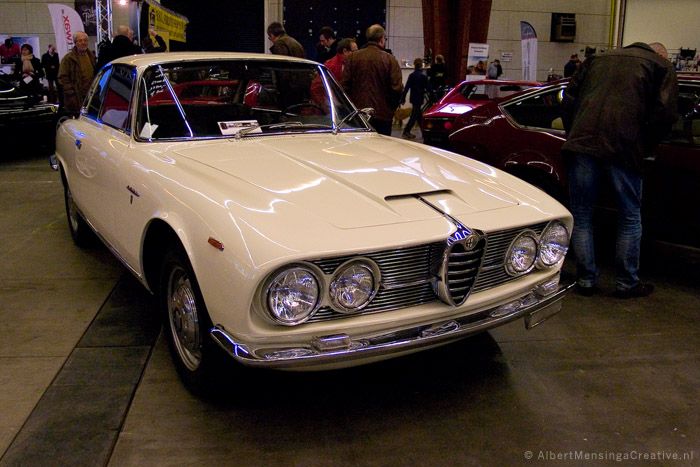 Bertone bodied Alfa Romeo 2600 Sprint.
Alfa Romeo 2600 Sprint was largely based on the 2000. Biggest change was the 145 brake straight six
Montreal 3.2 makes a fine daily Ferrari in my view. Great colour on this car ... good value too.
Hints of GT Junior in there.
Gold wheels look well on Gandini cars.
Sharp lined thing with hints of Stratos (also a Gandini design), TVR Tasmin and Lotus Esprit. Hard to beat 3 litre DOHC V8 on Webers.
More to come.
Merc madness: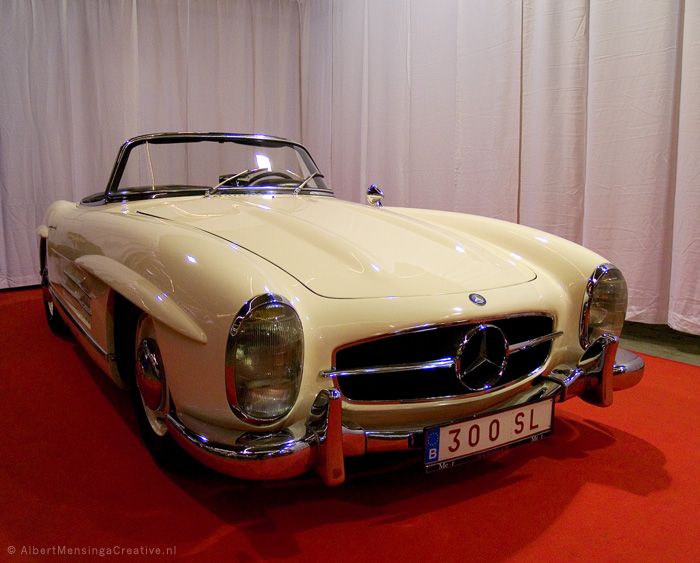 Mercedes 300SL - W198 II roadster was produced from 1957 to 1963. Only 1858 of these 215 hp straight six powered and 1420 kgs weighing cars.
Handfull interesting stats: 100 litre fuel cell, Vmax according to axle ratio 235 - 260 kmh, 175 brake carbed engine for the racer who did so well in the 24 Hours of Le Mans, Eifelrennen Nürburgring, Mexico's Carrera Panamericana, Mille Miglia and the Rally Stella Alpina Rally.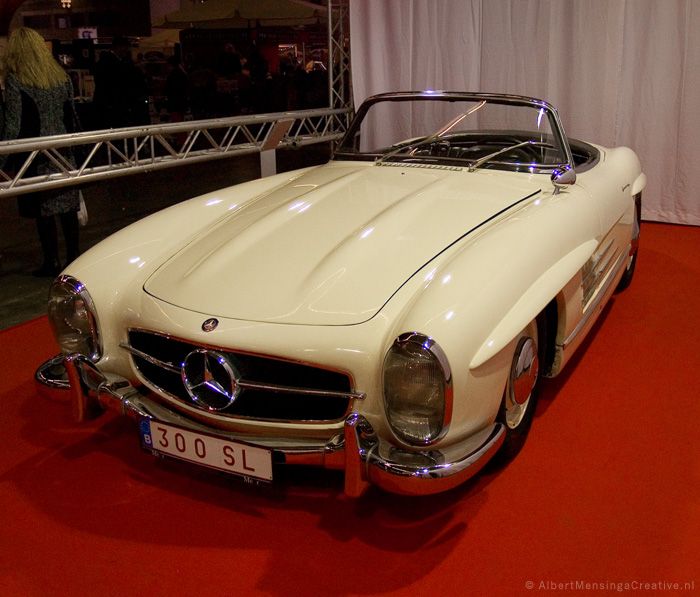 Amazing thing this. Produced in the same era as the XK120 - 150 Jaguars this truly exceeds the big cats abilities in being a racing car for the road as well as a fast tourer. IMO BMW caught up only in the early 70s with the 3 litre CSL or maybe the 1968 2800CS.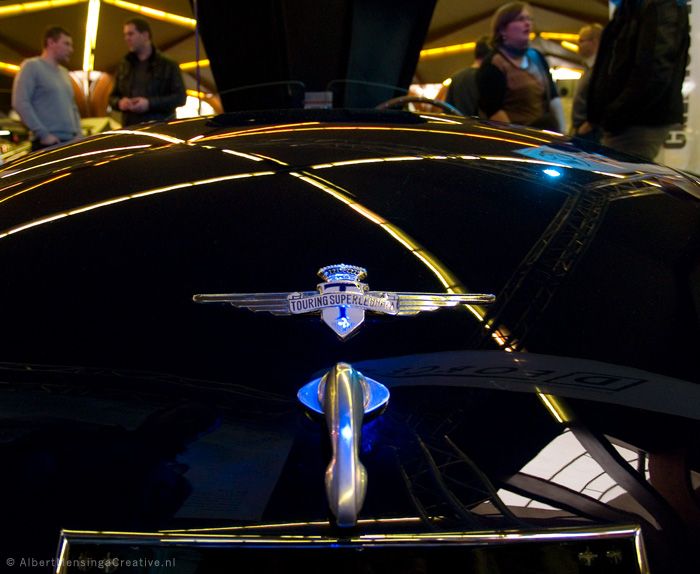 This badge means business.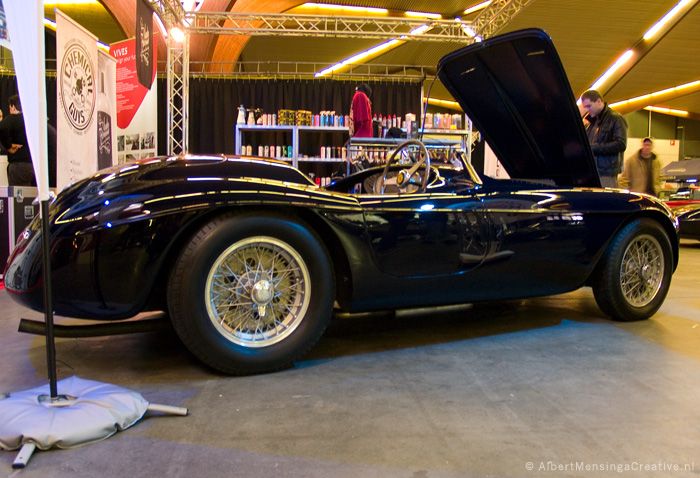 I'm hardly a 50s Ferrari expert but this looked genuine.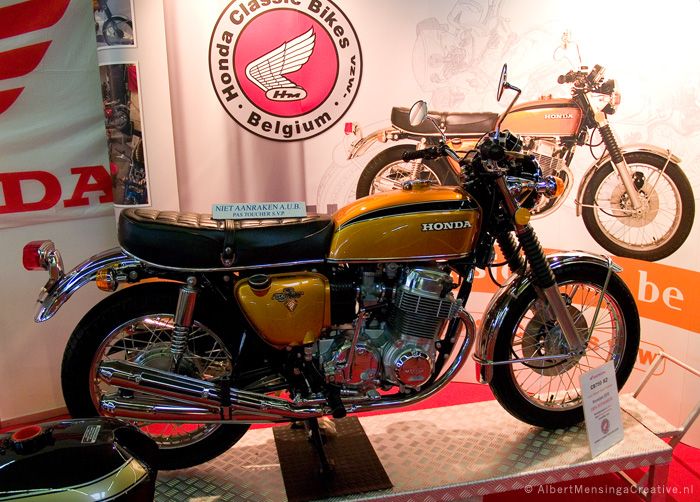 Restored with original parts, yours for 10-15K.
More.
Gassing Station | Classic Cars and Yesterday's Heroes | Top of Page | What's New | My Stuff