Friday 16th December 2011
Pic of the Week: An MGB with a difference
Classic British sports car with a surprising heart...
---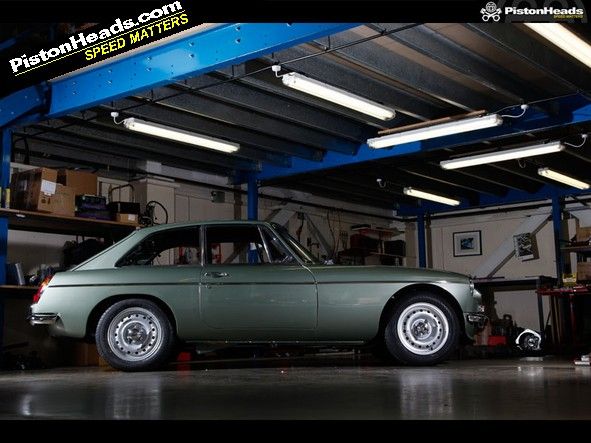 Ah, the MGB. Pleasant-looking olde worlde sportster, but not the sort of thing you would want, in standard form at least, to take to a track day, right?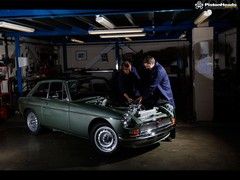 Click to preview
Not in the case of the car you see here. Because this is the Frontline MG LE50, a car that's been created to celebrate the 50th anniversary of MG's classic sports car next year. And underneath the bonnet lies a 2.0-litre 212hp, 175lb ft engine derived from a Mazda MX-5.
And handling that power is a six-speed Mazda gearbox and bespoke multi-link suspension. It's a combination that will no doubt upset some purists, but we're willing to bet that it's a hoot.
Something we'll find out for certain when we drive it next week...
Profile
Normal (1280x1024)
WideScreen (1440x900)
SuperSize (2048x1536)
Three-quarters
Normal (1280x1024)
WideScreen (1440x900)
SuperSize (2048x1536)
Gassing Station | General Gassing | Top of Page | What's New | My Stuff