Hi All,

I'm interested in V8 GTW it's being sold by 'Joe' in the PH Classifieds at the moment and I'd really appreciate some more information.

If I'm right, it was GT Waynes car and LuckyP bought it off him?

Feel free to pm me if needs be.

Many thanks,

C.

PS - GTWayne, pretty sure I've done a track day or two with you at GW in the past!

Caractacus said:
LuckyP said:
Sorry bud. Just saw this now. Yes your account of events is correct. Wayne's spec and build and my later purchase and tickle up to current level. PM me any time matey.

LP
Cheers fella. PM sent.
Oh, and bloody well done on the swim!

No probs. will have a look at it tomorrow at worky.
Thanks on the swim. Still getting over the trauma!!!! This sums it up nicely!!!!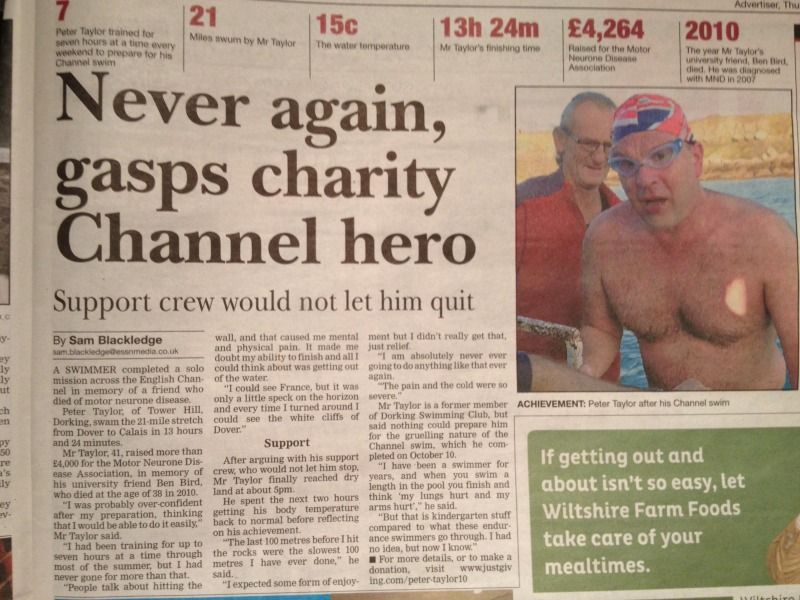 Gassing Station | Ultima | Top of Page | What's New | My Stuff