RE: TVR sold to British buyer?
Friday 7th June 2013
TVR sold to British buyer?
"I'm out" says Smolensky as source confirms sale of TVR to a British concern
---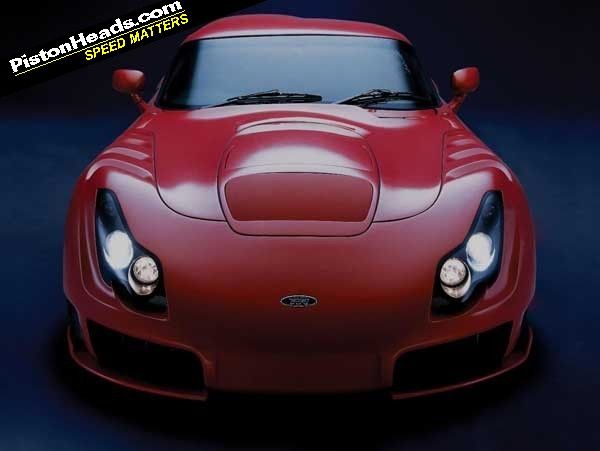 As emotive PH stories go 'TVR - never say never' is right up there and, unsurprisingly, got quite a debate going.
And the story developed quickly, Autocar's Steve Cropley talking to Smolenksy himself who confirmed the shocking news his interests in TVR had been sold to a British concern.
Off the back of that Dietrich Probst, source of our original story, got back in touch to 'clarify' the large number of 'probably' prefixed comments dropping hints as to what an apparently VIT-backed 'new' TVR would be like.
With Smolenksy having publicly confirmed the sale of TVR to British interests Probst clearly felt emboldened to talk more freely, telling us, "There is no longer any connection between Mr Smolenksy or any of his companies, including VIT, with TVR. Therefore I do not have any insight into their plans and what may happen next and nor will we have any say over TVR's future direction."
He went on, "The British company has not shared any of their plans with me."
Describing the information he originally supplied to us as "speculative, not factual" (about the only thing we can definitely draw from the whole affair) the one thing we do have in black and white is that, to quote Probst, "Nikolai Smolensky has sold the entirety of the TVR brand and all associated rights and assets to a British company."
Which would appear to finally draw a line under the Smolensky era at TVR. What happens in the next one remains to be seen.

Gassing Station | General Gassing | Top of Page | What's New | My Stuff