RE: Goodwood Sunday Service/track day 10-11 December
Tuesday 29th November 2016
Goodwood Sunday Service/track day 10-11 December
Track day slots still available and Sunday service has increased to 800 spaces!
---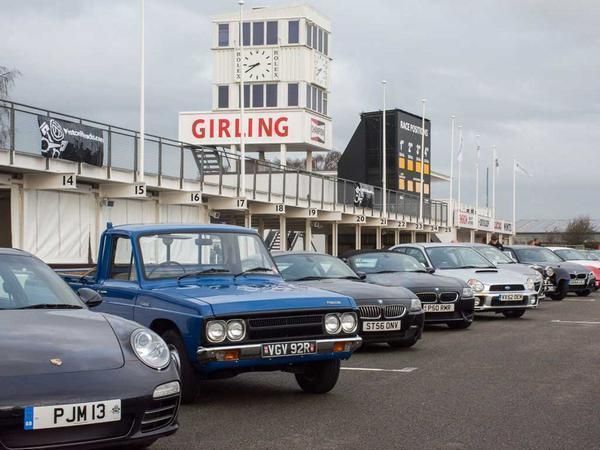 You know what December means... No, not just wind, rain and overly-salted roads. It means that it is time for our annual pilgrimage to Goodwood and our final Sunday Service of the year! As usual, we'll also be running an exclusive track day for PHers on the Saturday so there is absolutely no excuse for winter blues in 2016.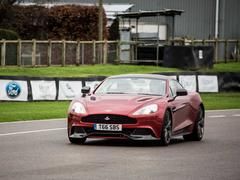 Our track orientated events have been very popular this year, and we're sure this one will be no different. We might even say it's an early Christmas present for you and your car! So come along and go out with a bang (not literally, we hope) with us on Saturday December 10 at the historic circuit.
Following a great day on track, we'll be on site bright eyed and bushy tailed to welcome you to the Sunday morning. We know you shouldn't have favourites, but Goodwood might be our favourite Sunday Service; it always delivers with a great atmosphere and some stunning PH cars on show. Sign up here.
Further details below!
Saturday track day:
When: Saturday December 10, 0900h-1600h
Where: Goodwood Motor Circuit, West Sussex
Cost: £200 per car including two drivers per vehicle
Spaces: 40
Noise limit: 98dB (static)
Details: Only 10 cars on track a time, ARDS instructor available for tuition
To book: Please ring the booking office on 01243 755055 to register your interest - we are having some problems with the link at the moment, so once that is fixed (in the next couple of days) you will get a call back from the booking office to confirm your place.
Sunday Service:
When: Sunday December 11, 0830h-1200h
Where: Goodwood Motor Circuit, West Sussex
Cost: None, but we love biscuits, sweets, ale and Christmas treats
Spaces: 800
To book: sign up here
We'll be at Goodwood on both days with some PH Fleet cars - we look forward to seeing you there!
Gassing Station | Events & Meetings | Top of Page | What's New | My Stuff