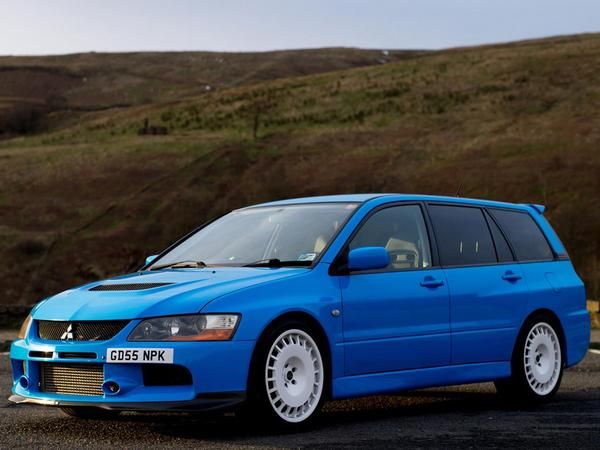 First off, a huge thanks to all the PHers who have so far submitted a £100K Garage in the three years (near enough) that we've been running the feature. But like all long-term success stories, it must be reinvented to keep itself fresh and relevant. Well, that's the plan at least...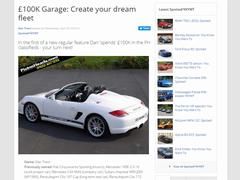 So, to the latest £100K Garage format. We've had a by the decades style and different drivetrains, so now it's time to focus on the countries. For this refresh the £100,000 remains (still virtual too, sorry) but now we're asking for five cars for that money. There should be one from America, one from Great Britain, one from Germany, one from Europe (obviously not including Germany) and one from Japan. While that in theory allows £20K per country, the choice is of course yours - JDM fans may want to spend more money on a legendary Skyline, muscle car converts could blow a chunk of cash on a V8 and those with a passion for German metal have all sorts to choose from. As long as those other countries are fulfilled as well, do as you wish. If bikes are your thing too, feel free to include one of those as your choice in any country.
Hopefully it will give you something to think about as well as being an enjoyable story to write. Besides the switch to five cars and five countries, it's as you were for the £100K Garage; more details are below, but essentially all we need are your five choices, the five links to the PH classifieds and around 150 words on each. Simple, right?
For some inspiration, tomorrow we will publish what a PH member of staff has come up with on the new format. Be assured, it's tricky! We look forward to seeing what you come up with. (MB)

---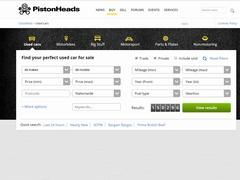 Practical stuff as follows; cut and paste the template below into an email addressed to
news@pistonheads.com
. Fill out the 'Name', 'Previously owned', 'Currently owned' and 'On the shortlist' sections, using the latter to give us an idea of your tastes and requirements. Then go shopping! We'll need an explanation of each choice and a running total of your three cars until you've reached £100K. For an idea of how it works see the
example story here
. Don't worry about the photos - we'll pull those out of the ads and insert them into the story. All we need is the link.
Take your time too - this is a new feature and we'd like to run one per week or so and don't want to be inundated in the first few days. But as and when you're ready we'd welcome your contribution.
Have fun and we look forward to seeing what you come up with!

---
£100K Garage template:
Name:
Previously owned:
Currently owned:
On the shortlist:
My choices...
<Car make/model, with link to the PH ad of the car in question>
Cost:
Balance:
Why I chose it: <c. 150 words on why you chose this car, why it stood out in the classifieds compared with others of its type, etc>
//Cut and paste to repeat as necessary until you've 'spent' all the money!//