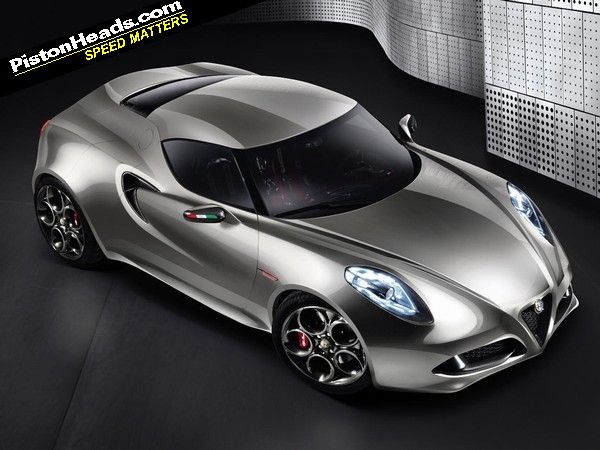 With anticipation about the Alfa Romeo 4C building, we were more than a little excited to see
this video
(doing the rounds via Autoweek) which has just emerged of Alfa's new baby caught doing some cold weather testing in Michigan. It's only served to whet our appetites for the new small coupe yet further.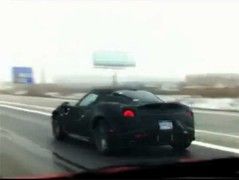 Even under the heavy disguise it looks sharp
While there isn't a clear view of the finished car yet, the proportions of this test mule give us a fair idea that the finished car will look extremely similar to the 4C Concept that was toured around the motor show circuit last year. Which can only be a good thing, as that was a knee-tremblingly exciting thing to behold.
The 4C will go head-to-head with the Toyota GT86, Subaru BRZ and Peugeot RCZ, thus making it a much-valued entrant into the market for small, affordable coupes. It's expected to make its debut at the Geneva Motor Show in March, although some reports have suggested that is development may have been delayed. Either way, when it does turn up, it looks like it'll be a mouthwatering proposition, with a turbocharged 1.7-litre engine that'll push out at least 200hp. If it handles as well as it looks, it'll be a pretty hard package to beat.
[Sources: Autoweek, via GT Spirit]