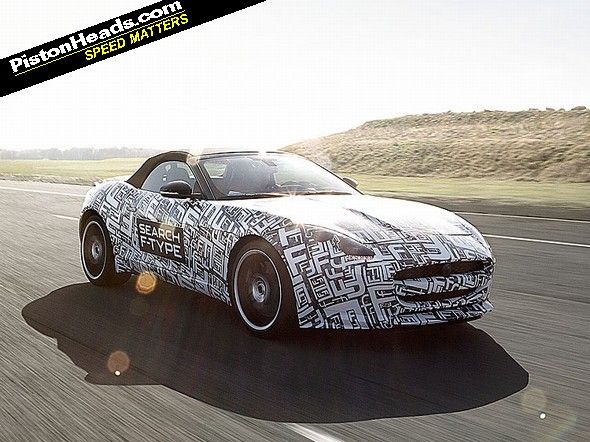 Jaguar has used the Beijing motor show to announce the introduction of two new forced-induction petrol engines for its cars - a 3.0-litre supercharged V6 and a 2.0-litre turbocharged four-cylinder motor.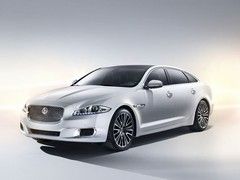 So while the main 'in-the-metal' news for Jaguar is the new XJ Ultimate - one of the first two products from JLR's new 'Engineered to Order' department, the other being the Beckhamised
Range Rover Evoque
- it's the under-the-bonnet bits that are the most significant.
The XJ Ultimate will be the first Jaguar to get the new supercharged V6, with a 340hp and 332lb ft state of tune that it will share with the XF, while the version of the engine due to go in the forthcoming F-Type sports car will get 380hp and 339lb ft of torque.
The new V6 is actually a development of the 5.0-litre supercharged V8, sharing its all-aluminium construction and with cross-bolted main bearing caps to increase rigidity and refinement. The Roots-type supercharger is mounted within the 'V' of the engine and is more compact than the one used in the V8. Its boost, meanwhile electronically 'supervised' by new Bosch engine management software, which Jaguar reckons can offer up to a 20 per cent improvement in efficiency.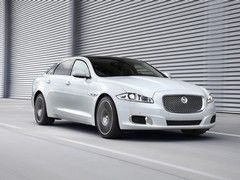 Talking of efficiency, the engine gets stop/start functionality, while the gearbox is the eight-speed ZF unit also used in diesel XFs. Jaguar's engineers have also come up with a system of counter-rotating front and rear balancer weights, lending the six-cylinder unit the same smoothness and refinement characteristics as its larger V8 brother.
The 2.0-litre petrol, meanwhile, will replace the naturally aspirated 3.0-litre V6 petrol (in such markets where the models still exists) in both the XF and XJ and will get 240hp and 251lb ft.
In both applications, this will be enough to haul the cars to 60mph from rest in 7.5 seconds on the way to 150mph, while the 340hp supercharged V6 will do the 0-60mph sprint in 5.7 seconds before hitting a limited 155mph top speed.