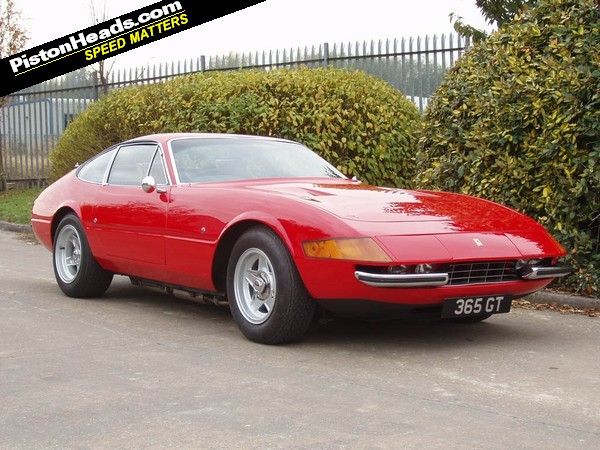 In among the reams of information announced in the chancellor's budget today, there were a few tidbits of good news for the money-conscious PHer.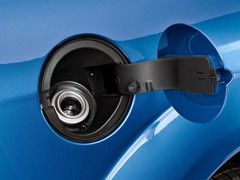 Fuel duty frozen; VED on 1973 cars scrapped
The biggest news of all was that the 3p per litre fuel duty rise, which has been postponed for several years and was due to kick in this autumn, will now be cancelled altogether. To put that into context, 10,000 miles of average fuel consumption in a manual
Porsche 911 Carrera S
will cost £46 less than it would have done, assuming today's average fuel prices. The Treasury also adds that prices today are 13p per litre cheaper than they would have been under previously-announced plans.
There was more good news for enthusiast motorists, too, with the announcement that the Government's cut-off date for classic cars' VED exemption will now be extended by one year, meaning cars produced in 1973, like the gorgeous Ferrari 365 GTB above, will now be tax exempt. There's no word yet on whether this extension will continue to roll forward in future years, though.
One other significant change for motorists is that SORN declarations will no longer have to be renewed each year. From now on, all SORN applications will be open-ended, and as such will apply until the car's tax is renewed. What's more the grace period for failing to display a tax disc once purchased has been extended to 14 days.