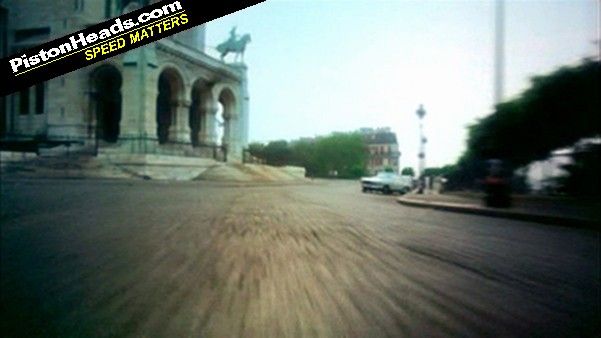 If you are reading this, chances are you know all about this film, and even if you haven't seen it you've probably heard the folklore. Did it actually happen, what car was it, was the driver anyone we know and was there any post-edits to make it look faster than it was? It was even banned in 1976, and you can't get cooler than that.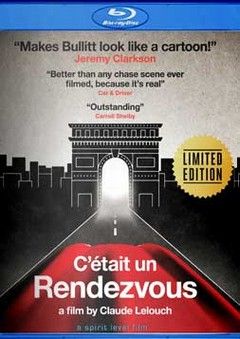 We don't care much about all that and when you watch it we recommend you forget the rumours and immerse yourself in what has been lauded as the best car film ever made. Ronin is good, Bullitt is great but this is right up there with the best.
Spirit Level Film are offering the legendary film on limited edition Blu-ray (normal DVD format is also available) and they have kindly offered PHers the opportunity to buy a copy with a special PistonHeads discount of £5.00 off the rrp. To claim all you need to do is type PISTONHEADS into the code box at the checkout.
Browse the DVD order page here, and take a look at the Blu-Ray version here.
If you haven't heard of the film you can get a brief taster here
Offer ends midnight on Sunday August 11.